Car Insurance Jargon
CAR INSURANCE PHRASES YOU SHOULD KNOW
Last updated: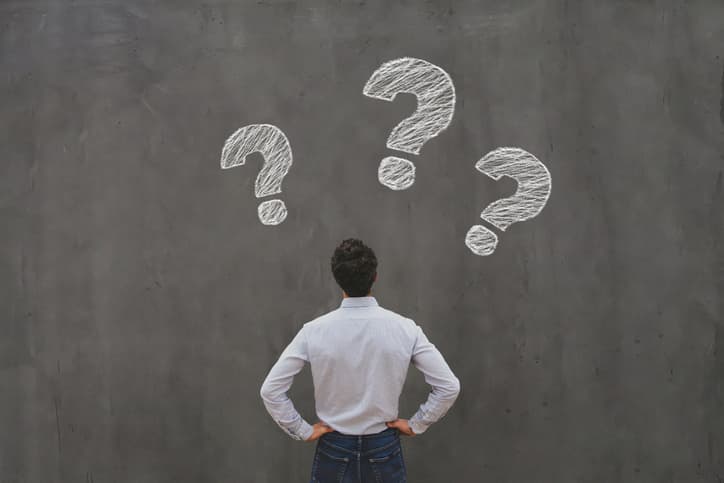 Struggling to understand phrases thrown about by insurance companies? Our useful A-Z guide to buying car insurance will help you to understand the language of insurers and be able to get the policy that best suits you.
COMPREHENSIVE
This is the highest level of cover that you can get for car insurance. It insures you against claims made against you, such as property damage and personal injury. Cover for fire, theft, attempted theft or damage to your vehicle will also be included. The extra cover included is accidental damage which means you can claim if your car is damaged whilst parked. Windscreen repair and breakdown rescue are usually included with most insurers.
DRIVING OTHER CARS-DOC
This is a policy extension which gives you as the policy holder (does not apply to named drivers on your policy) the ability to drive a car which is not owned by you or a spouse, a car hired or leased to you or a company car.
EXCESS
This is the amount of money you are required to contribute towards a claim. For instance if your excess is €250 and the claim is €2,000 you will be required to pay the first €250 and the insurance settlement you receive will be €1,750.
FAULT CLAIM
This is an accident or loss where you are to blame or where you or your insurer can't recover costs for somebody else for example if your car was damaged whilst parked by someone who can't be traced.
INDEMNITY
This is when you are placed in the same financial position after a loss as you were beforehand. If an insurer has to pay out after damage to your vehicle has occurred you will be in the same financial position as you were before the accident happened.
INSURED VALUE
If your car has been damaged beyond repair this is the total amount your insurer will pay out. Depending on which value is lower, this insured value is the vehicle value you quoted it was worth or the market value at the time of the claim.
Main Driver
This is the person who uses the car the most.
MATERIAL FACT
These are facts that might affect a broker or underwriters' decision to provide you with car insurance. Law states that you are obliged to inform your insurance company of any material facts such as penalty points or claims in the past when applying for insurance.
MODIFICATIONS
These are changes made to your car since you first purchased it such as exhaust, engine and wheel modifications.
NO CLAIMS BONUS-NCB
This is a bonus given to drivers who have been claim free (not making a claim on your own policy or someone not claiming against you) for a certain number of years.
NON-FAULT CLAIM
This is a claim when an insurer can recover the costs from someone.
PROTECTED NCB
Protecting your NCB allows you to make a number of claims during a period of time without affecting your NCB years. However your premium price will still be affected.
RENEWAL
Your insurance renewal is continuing your policy from one year of risk to the next.
THIRD PARTY ONLY
This is the most basic form of insurance for your vehicle. It insures you against claims made against you such as property damage and personal injury.
THIRD PARTY, FIRE AND THEFT
This is the same cover as Third Party Only with the addition of protection against theft, fire, attempted theft or damage to your vehicle.
UNDERWRITER
This is who decides whether to accept your insurance risk and calculates how much your premium will be.
VOLUNTARY EXCESS
An additional amount of excess someone wishes to pay on top of the compulsory excess they will have to pay in the event of a claim.
If you require more information than what has been set out above you can call us on 01 400 3400. You can also carry out a quick quote with us today and let us compare insurers to find you the best quote.
First published by Ian O'Reilly