Car Hire Top Tips
How to save money on your car rental
Last updated: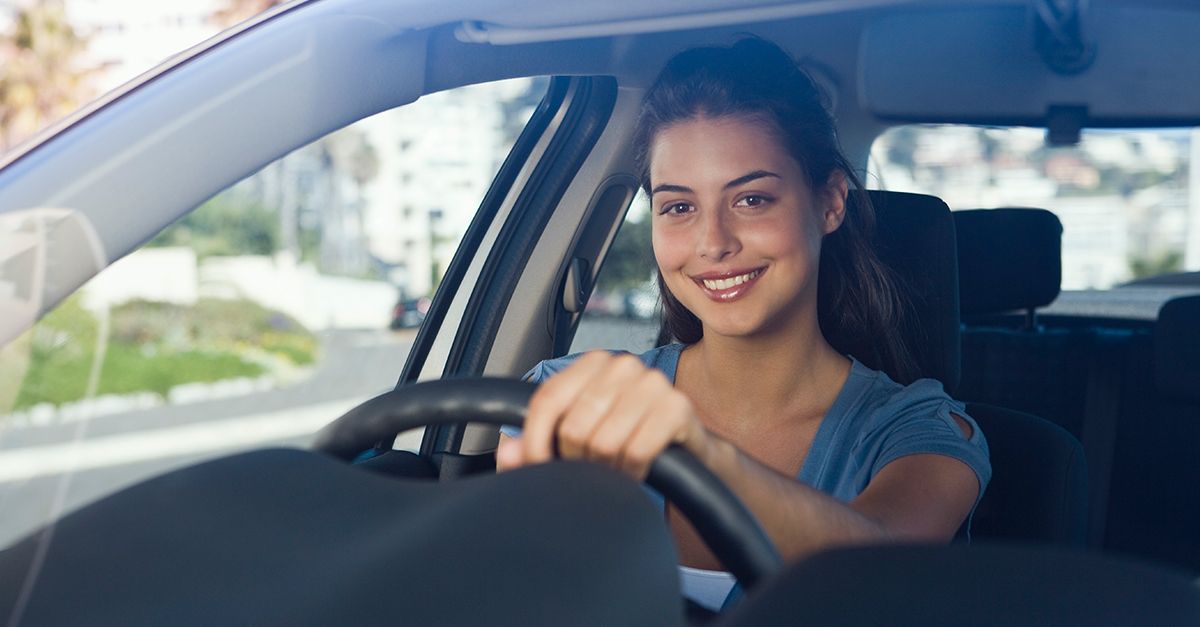 Hiring a car offers great freedom and flexibility when travelling abroad. Follow these top tips to save money on your car rental…
Plan ahead
Book as far in advance as possible as this often offers the best value.
Be flexible
If you've a flexible schedule, tweak your pick-up and drop-off times by a couple of hours to see if there are any savings to be made.
Check the fuel type
Filling the tank with the wrong fuel is easily done if your rental car differs from your own. Make sure to pay extra attention when filling up to avoid unnecessary hassle while you're away!
Assess the car before you drive
Before you leave, check for any existing damage to the vehicle. Make sure this is noted in the documentation so you don't end up having to pay for it yourself when the car is returned.
Use a car hire broker
Car hire brokers like Chill make price comparison easier as you can look at different car hire offerings on the one website.
---
We search over 2,000 providers in more than 50,000 locations worldwide. Our aim is to take the hassle out of looking for car hire and transfers, so you can sit back, relax and let us do all the hard work for you.
Get A Car Hire Quote Today/
First published by Ian O'Reilly