Business Interruption Cover
COVID-19
Last updated: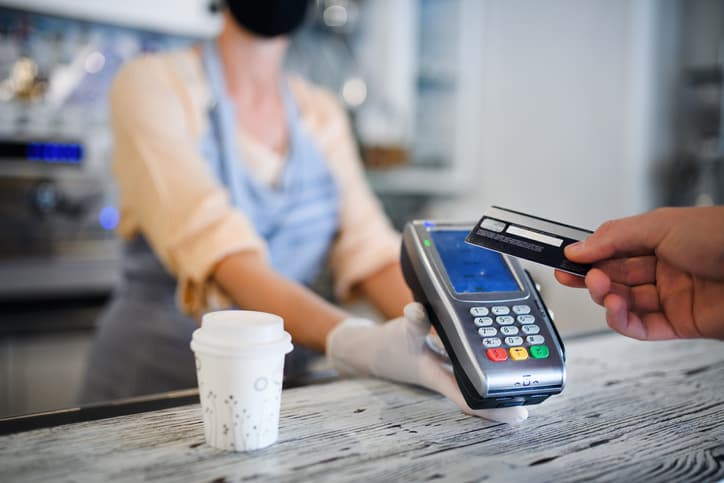 Has your business suffered a loss as a result of being required to close due to COVID-19? In our blog, we explain about the claims process and what supports may be available for your business.
The COVID-19 restrictions have impacted many businesses across the country. The last 13 months have been very tough but there is hope with the roll-out of vaccines and the slight easing of restrictions in the coming weeks. From 4 May, subject to review, we will see the phased return of non-essential retail commencing with click and collect and outdoor retail. Personal services will also recommence on a staggered basis.
Business Interruption Cover
At Chill, we have a business team dedicated to helping you navigate the difficulties of COVID-19. If your policy included Business Interruption cover and your business was forced to close as a result of the COVID 19 restrictions and you have suffered a drop in turnover/gross margin you may be entitled to submit a claim for business interruption cover, please call us on 01 2799800 to speak to our team.
Government Supports Available
Your business may be signed up to the Employment Wage Subsidy Scheme. But did you know that there are many other supports available? Check out all the available supports that your business may be able to avail of.
The COVID-19 Credit Guarantee Scheme facilitates loans from €10,000 to €1 million and may be suitable for businesses that have not experienced any luck with the banks.
Do you need to get your business online?
The Trading Online Voucher is a grant scheme organised by the Local Enterprise Office offering financial assistance of up to €2,500 to help your business trade online.
Outdoor Dining Enhancement Scheme
There has been a lot of talk recently about the new Outdoor Dining Enhancement Scheme. If your business is involved in the hospitality industry, you should contact your local County Council about putting in an application. The scheme will provide funding for individual tourism and hospitality businesses to develop and increase their own outdoor seating capacity.
Here For You
As we navigate the following months, our business team will be here to support you. Call our dedicated business team on 01 2799800 if you need to query anything on your policy or want to learn about the claims process.
First published by Ian O'Reilly