Business Insurance Launch
Get Great Commercial Cover Now
Last updated: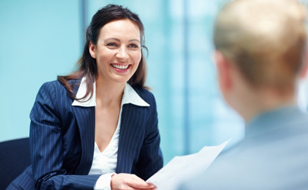 We're excited to announce the launch of Chill Business Insurance! We know from experience that searching for business insurance can be a real pain; especially when you're busy running your own company.
That's where our new business insurance comes in. We're on a mission to make finding the right commercial insurance easy, whilst offering businesses outstanding value, service and choice - just like we do with our personal lines insurance customers.
To make sure businesses get a great deal on their cover, as well as save valuable time and money we speak to 10 insurance companies. Our aim is to take the hassle out of looking for commercial cover, so you can sit back, relax and let us do all the hard work for you.
We can provide cover for businesses of all shapes and sizes including: retail shops, offices, surgeries, professional businesses, property owners, tradesman and those in the hospitality trade. Our range of business insurance products is pretty extensive too and encompasses: Property Insurance, Business Interruption, Loss of Licence, Professional Indemnity, Contractors All Risks, Liability Insurance, Directors & Officers, Motor Fleet, Personal Accident and Commercial Marine.
We have an experienced team that are ready to guide you and your business every step of the way. You can give them a call on 01 4003400 if you have any queries or to get a quote. Alternatively, feel free to post any questions in the comments section below or take a look at the FAQs on the business section of our website.
Whether you're looking to insure a van, some transatlantic cargo or a sparkling new headquarters, Chill will be able to get you the cover you need.
First published by Hassan Juma