Budget 2017 Delivers Positive Measures for Building Industry
Incentives For Construction Industry
Last updated: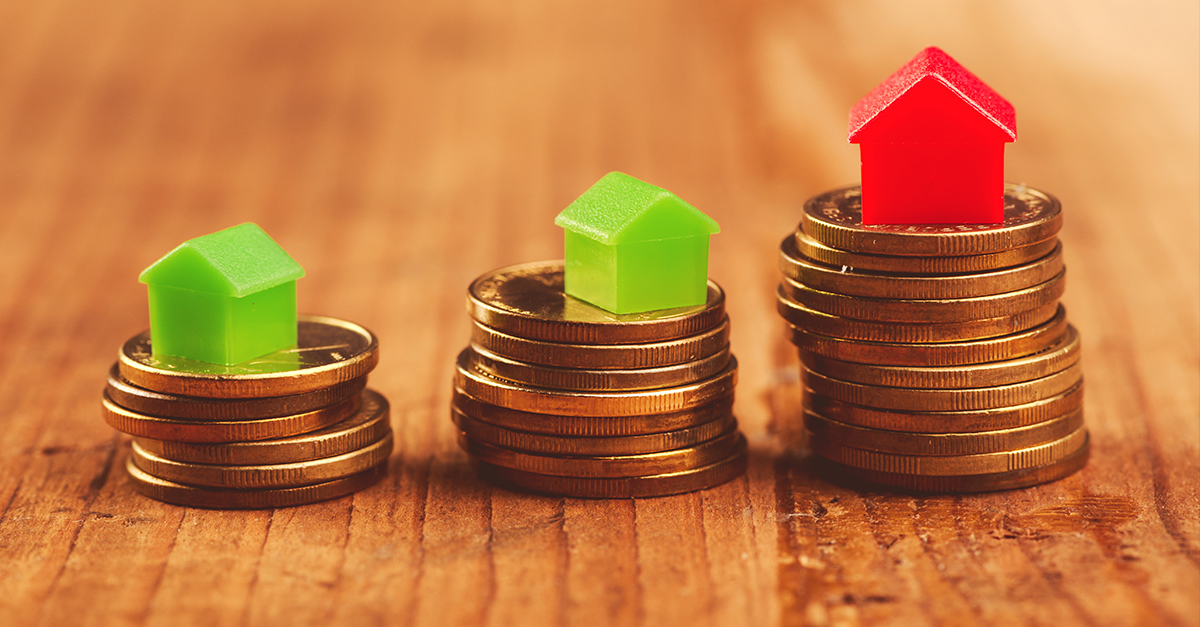 Measures announced in Budget 2017 to stimulate supply in housing have been welcomed by the construction industry.
Budget 2017 has been received positively by the construction industry. The new initiatives announced by the Finance Minister are designed to stimulate supply in a period where first time buyers are finding it extremely difficult to get onto the property ladder.
A number of bodies have welcomed the measures including the Construction Industry Federation, Property Industry Ireland and the Institute of Professional Auctioneers and Valuers.
Entrepreneur Relief
Minister Noonan announced plans to improve the revised entrepreneur relief which was introduced in Budget 2016. Capital Gains Tax will be reduced from 20 to 10 per cent on disposals of qualifying assets up to a limit of €1 million in chargeable gains.
Help to Buy Scheme
The government is hoping that the new Help to Buy Scheme will result in new planning applications flooding into local councils. The scheme will provide a rebate of income tax paid over the previous four tax years up to a maximum of 5 per cent of the purchase price of a new home to first time buyers of new houses.
The scheme has received its fair share of criticism though with many commentators saying that it will boost up prices further.
Home Renovation Incentive Scheme
Smaller contractors will be happy to hear that the Home Renovation Incentive (HRI) Scheme has been extended by two years to the end of 2018. The measure provides tax relief to home owners who undertake renovations.
The scheme allows homeowners or landlords to claim tax relief on repairs, renovations or improvement work on their main home by tax-compliant contractors.
The HRI is paid in the form of a tax credit at 13.5% of qualifying expenditure, which can be set against your income tax over 2 years. This effectively reduces the rate of VAT to zero on qualifying work, up to a value of €30,000.
Visit Revenue.ie for more information.
Start Your Own Business Scheme
Minister Noonan also announced the extension of the Start Your Own Business Scheme until the end of 2018. Its continuation will be of benefit to skilled tradespeople who may wish to set up their own business.
The scheme provides relief from Income Tax for long term unemployed (12 months) individuals who start a new business. Individuals with qualifying businesses can claim an exemption from Income Tax up to a maximum of €40,000 per annum for a period of two years.
More information can be seen on Revenue.ie.
---
If you are looking to set up a new business, ensure that you have the right level of insurance cover for you and your company. Give us a call on 01 4003400 or get a Quick Quote.
First published by Ian O'Reilly