August Bank Holiday Ideas
4th – 6th August 2017
Last updated: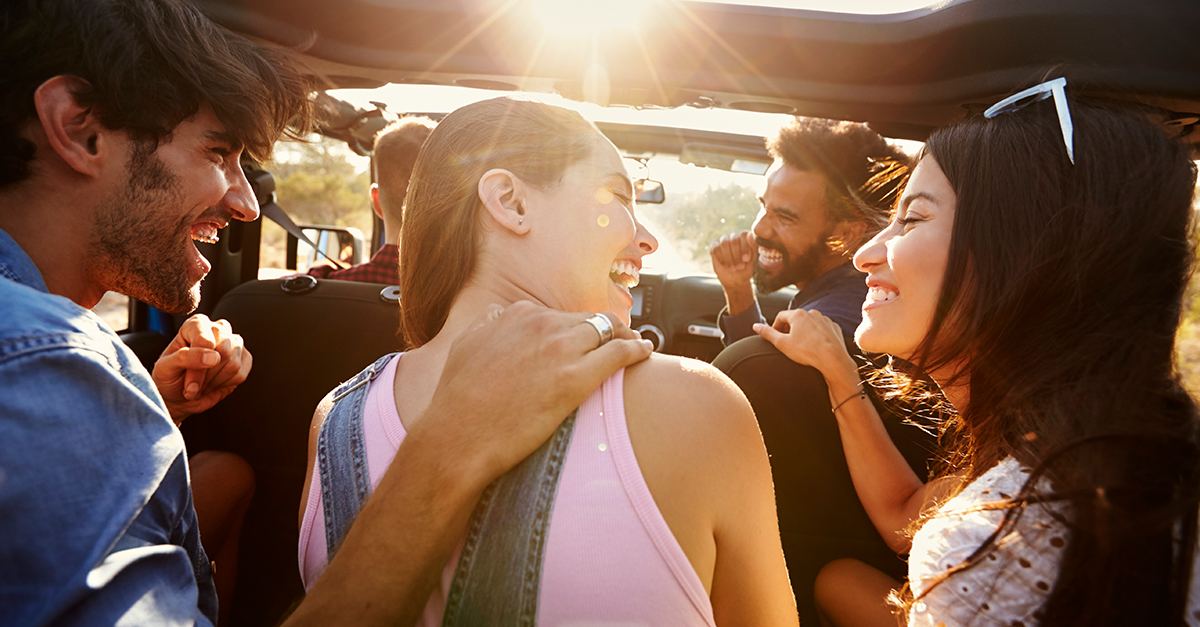 Whether you plan on staying at home or heading away this Bank Holiday, there are plenty of events on around the country to help you make the most of our time off. Below we have put together a list of some interesting events whic
The Beatyard
The Beatyard returns to Dun Laoghaire, Dublin this year with a killer line up of both street vendors and music sensations. The festival is on August 5th and 6th in the Dun Laoghaire Marina and is headlined by Mark Ronson. What's more, the Eatyard have once again dedicated an entire section to street food including crowd favourites such as Box Burger, The Happy Pear and The Big Blue Bus. Tickets start from €59.00 and can be purchased on Eventbrite.
Watch The Racing Out West
One of the most popular events to attend over the August Bank Holiday are the Galway Races. Thousands of people travel from around the country every year to not only watch the horse racing, but also to embrace the nightlife in one of the best cities in Ireland. The races start on Monday, 31st August but run right up until Sunday, 6th August, giving you plenty of time to place your bets over the weekend.
A Trip To The Aviva
This year on the 5th of August, the Aviva stadium plays host to a friendly match between two of Europe's top sides. To prepare for the beginning of their season, Athletic Bilbao take on one of the best football clubs in European history, Liverpool. If you are interested in attending the match, corporate box tickets are still available on Ticketmaster, however, there is a possibility that more tickets will be released closer to the date so keep an eye on their website.
Castle Palooza
Castle Palooza takes place once again in Charleville Castle, Tullamore and promises to offer great music, merriment, magic, madness and mind-blowing memories. This is one of the smaller festivals that takes place during the Irish summer but includes acts such as Waze & Odyssey and Le Galaxie. Tickets for this event are still on sale and start from €59.00.
Double Header All Ireland Weekend
As we come to the business end of the GAA season, we are blessed with a double header of matches this August Bank Holiday. On Saturday, Dublin face Monaghan while Tyrone take on Armagh in the football. On Sunday, it's the much anticipated match-up between All Ireland hurling favourites Galway, and a Tipperary side who will be hoping to find their form of last season. The line-up makes this August Bank Holiday a sport filled weekend and should not disappoint.
---
Whether you decide to attend one of these events or relax and enjoy your time off, you may need to get a hold of us. Please note that we are open from 10am – 5pm on Saturday, 5th of August and we will be closed on both Sunday, 6th August and Monday, 7th August. If you need to get in touch with us please call us on 01 4003400.
First published by Fergal Lynch