Applying For A Passport Card
Make Your Travel More Convenient
Last updated: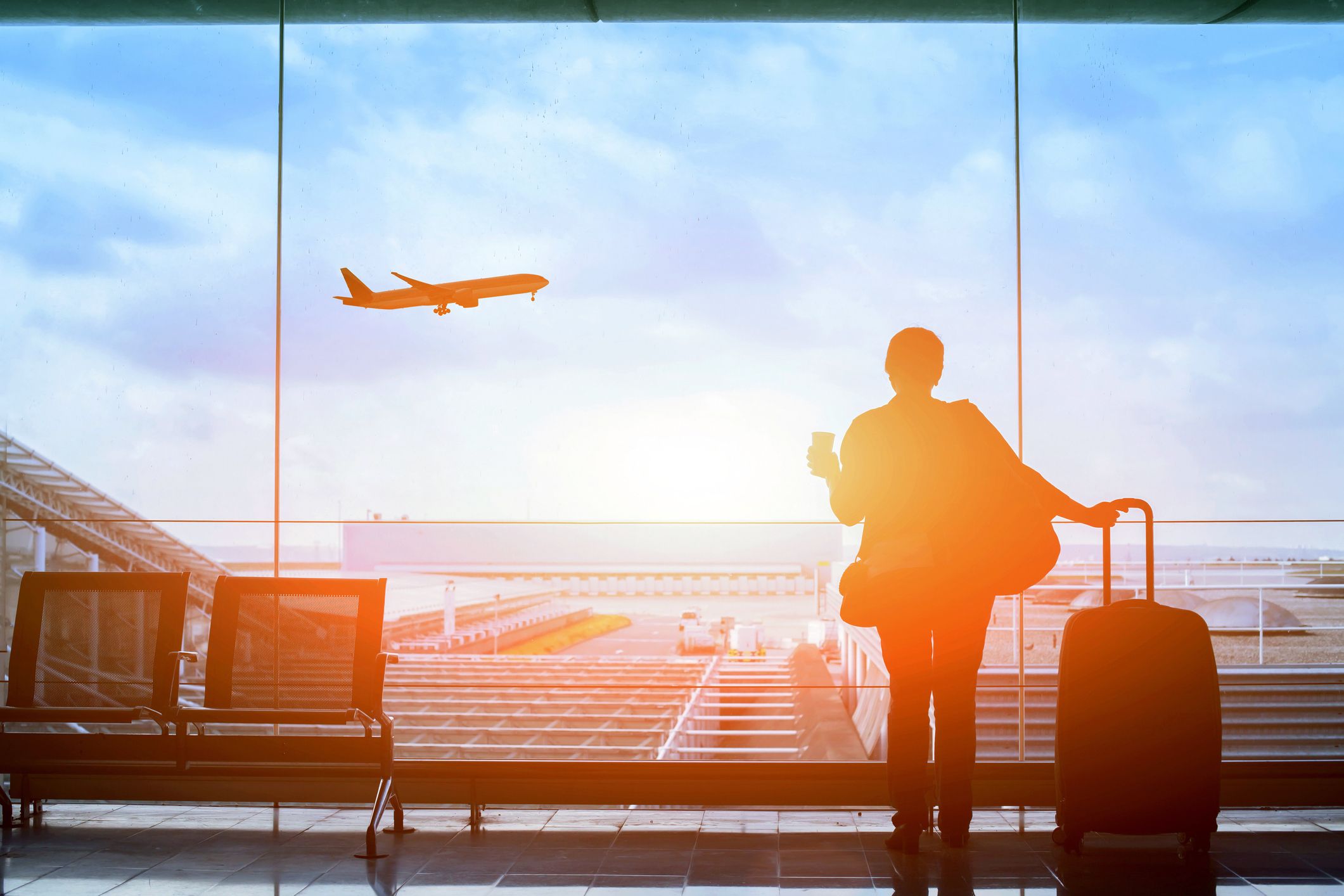 Ireland was one of the first countries in the world to launch a Passport Card in October 2015 and since then over 37,000 Irish citizens have been issued one. The passport card is a travel document which can be used to travel to countries within in the EU, EEA and Switzerland without the need for a passport book.
The passport card is wallet sized, making it convenient and safe to carry when travelling. People who travel frequently could find the passport card particularly useful as it will allow them to travel freely within the EU while their passport books may be held by embassies for visa processing purposes.
The passport card is available to any Irish citizen who holds an Irish passport. However, children under the age of 18 can only get a passport card as part of a bundle when getting their passport book. The card costs €35 and is valid for 5 years (note: if your passport book is due to expire in less than five years, your passport card will have the same expiration date as your passport book).
The passport card application process is relatively simple, you can apply for your passport card from anywhere in the world on the Department of Foreign Affairs website. When applying for a passport card you will need:
Your current passport book
Your photograph
A valid email address
A debit or credit card
You can find more helpful information on applying for a passport card here.
---
Having a valid passport is essential for any trips you are planning to take this summer, protecting your trip against the unexpected is also very important. Get a Quick Quote for our great value travel insurance.
First published by Ian O'Reilly