A Nation Of Home Birds
The Irish Preference For Staying In
Last updated: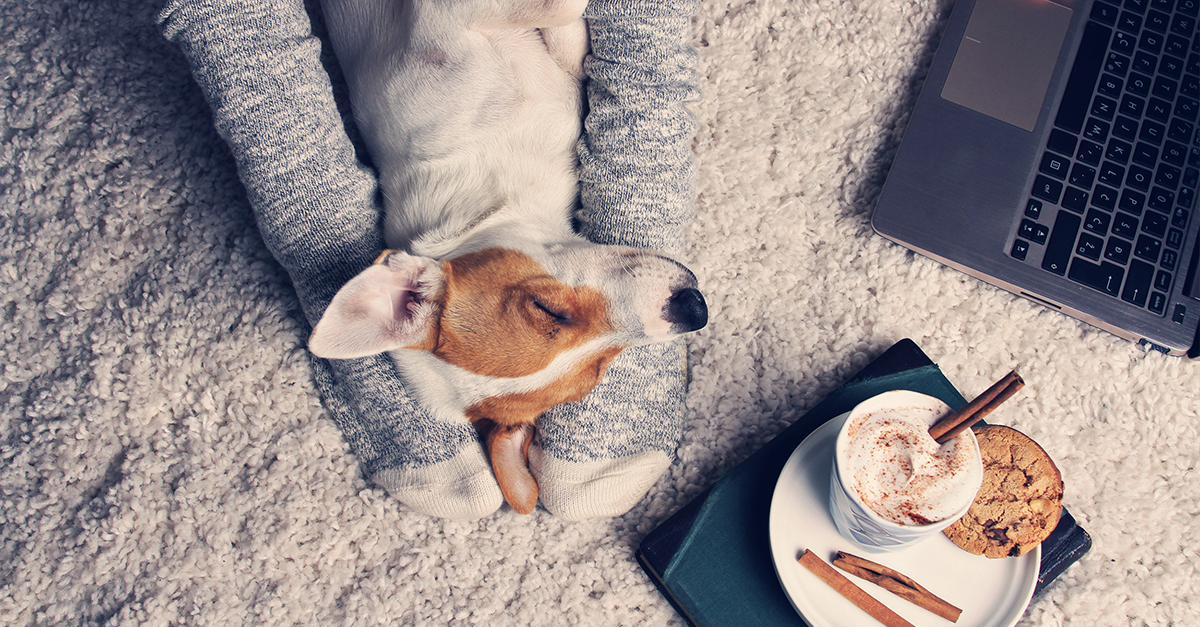 It's official. We're a nation of home birds. In Ireland, we prefer to stay at home rather than going out.
This finding is part of our recent survey that we commissioned to discover more about the way that we view the home in Ireland. 500 people took part and the results are quite surprising!
The home plays an important part in the lives of all citizens in Ireland. Home is where we bring up the family and where we associate so many happy memories.
Staying In
One of the more interesting findings from the study is that more of us prefer to stay in than go out.
So what's keeping us inside the house? According to our results, the top 3 reasons for staying in are,
Poor weather
Feeling a bit lazy
Looking to save money
Keeping Busy
When it comes to spending time at home, it's our family that we prefer to be with. To keep us busy and entertained, the most popular pastime is watching movies – followed closely by television and reading.
As the weather gets chillier, one of our favourite things to do is to warm up by a cosy fire. However, we do have a fun side - the 2nd most popular activity on the list is to take part in a snowball fight! Duck!
To keep our bellies from grumbling on a freezing day, we prefer to order in a take-away - rather than prepare homemade comfort food.
Home Insurance
One of the interesting findings from the research is that 35% of us don't have home insurance. Home insurance can reduce worry from when things don't go to plan. With a home insurance policy, you can protect yourself from some of the huge costs that can crop up with unforeseen events.
---
At Chill, we compare the top providers of home insurance in Ireland to find you the best value. What's more, each individual insurer also offers their own range of convenient benefits which can be added to your policy.
Why not complete a Quick Quote today! In only takes 2 minutes.
First published by Fergal Lynch