5 Ways To Protect Your Gadget
Be Smart With Your Smart Device
Last updated: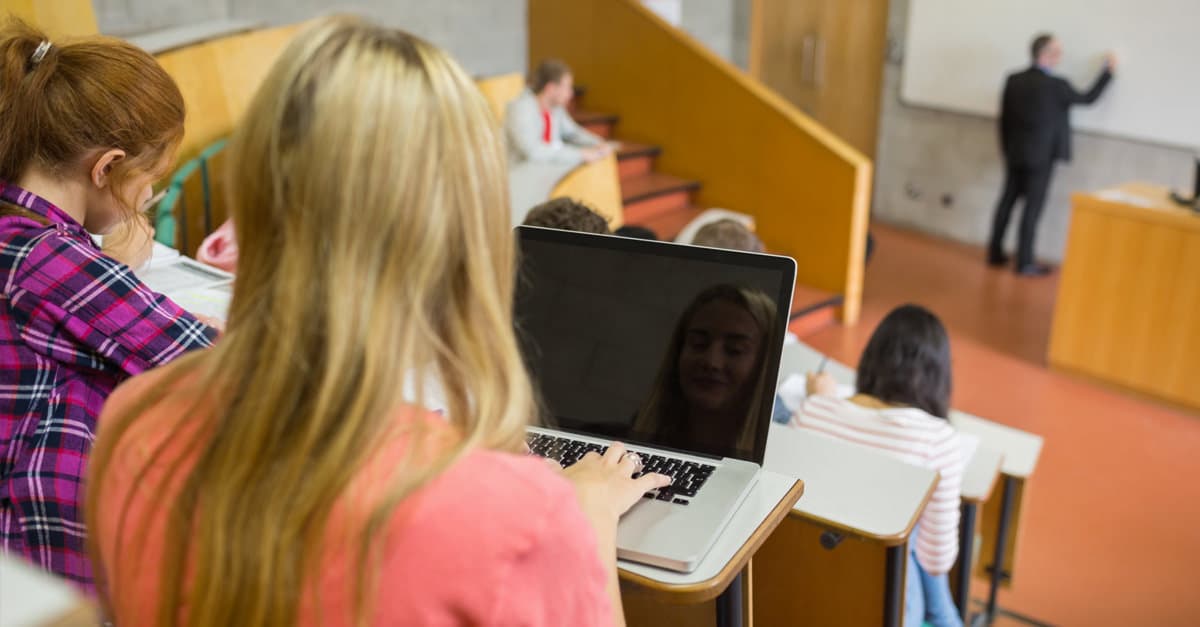 We all know how important our gadgets have become to our everyday lives. Follow these 5 recommendations below to protect your gadget.
Protect your device
Get a protective cover for your gadget to help prevent cracked screens and other damage.
Back it up
It's a good idea to regularly back up your contacts, photos and other important data saved on your phone. Then at least if something does happen to your phone you won't lose all your data as well.
Be vigilant while on holiday
Tourists are often a target for theft. Pay particular attention while abroad, especially on public transport, in airports as well as at tourist sight-seeing destinations.
Watch the Weather
Keep your gadgets out of direct sun, away from sand and water and at a manageable temperature. Excessive heat can damage battery performance and cause your mobile to switch off. Similarly, avoid exposing your mobile to the rain as it can result in water damage.
Download a locator app
One final suggestion is to download a locator app which will come in handy if the worst should happen and your mobile or tablet is lost or stolen. There are now a multitude of apps available (many for free) that will allow you to pinpoint the location of your device online. Some apps will also make a noise and lock down the device until you find it and enter your PIN.
---
So if you are planning to splash out on a new phone, laptop or tablet, our advice is to consider gadget insurance as another must-have accessory. You can get covered right away by clicking
Get A Quote
now or by giving one of our friendly team a call on
01 293 2811
.
First published by