4 Ways To Kick-Start Your New Year
Beat The January Blues
Last updated: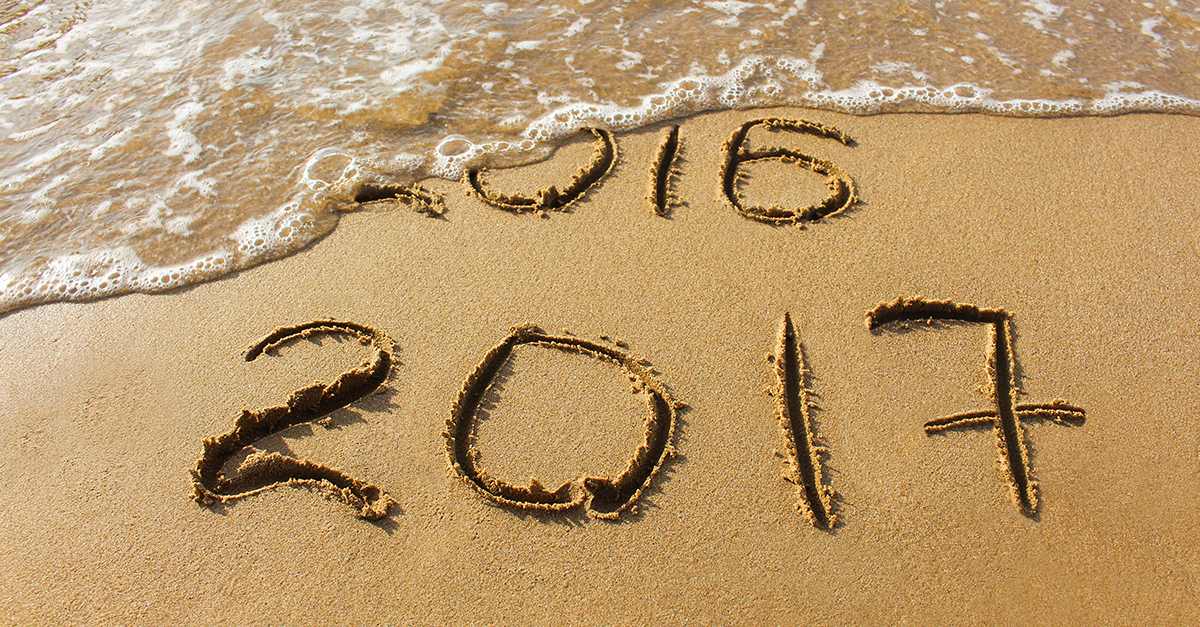 After the Christmas holidays, as work and schools resume, your mood may start to dip. To help you overcome those January Blues, we have provided four ways to help you kick-start your New Year.
Choose Your Resolution Wisely
One of the biggest mistakes people make when choosing their New Years resolution is setting one unrealistic goal ahead of themselves which results in failure. Instead, we recommend setting a number of smaller goals for you to complete throughout the year. Why not break up the year into quarters and make your resolution more achievable?
Plan Ahead
As the days remain short throughout January, summer may seem like a lifetime away. We recommend planning a trip in the coming months to allow you to have something to look forward to. If you decide to plan a holiday this year, make sure to check out our travel insurance page and ensure you have the necessary cover in place.
Find A New Hobby
Has there ever been that one hobby or activity you always wanted to try but never had the courage to do? Well now is the perfect time to start! Whether it is picking up an instrument or playing a new sport, we recommend you choose a hobby that is challenging but you also enjoy.
Exercise
Exercise can be one of the most effective ways to beat the January blues. This doesn't mean that you immediately have to go out and spend a fortune joining a new gym. A walk on your lunch break or in the evening after work will allow you to clear your head and may help you have a more effective start to the New Year.
---
Whether you decide to give up smoking, plan a weekend getaway or take up guitar lessons we hope that these tips prove useful in helping you overcome the January Blues. Another way to start your New Year off on the right foot is ensuring you have your insurance needs taken care of.
Whether it is car insurance or home insurance, we compare a number of Ireland's leading insurance companies to get the right deal for you. Get a quick quote with us today and see how much you could save.
First published by