Your First Car And Insurance
Tips That May Help You Save Money
Published on by Simon O'Donovan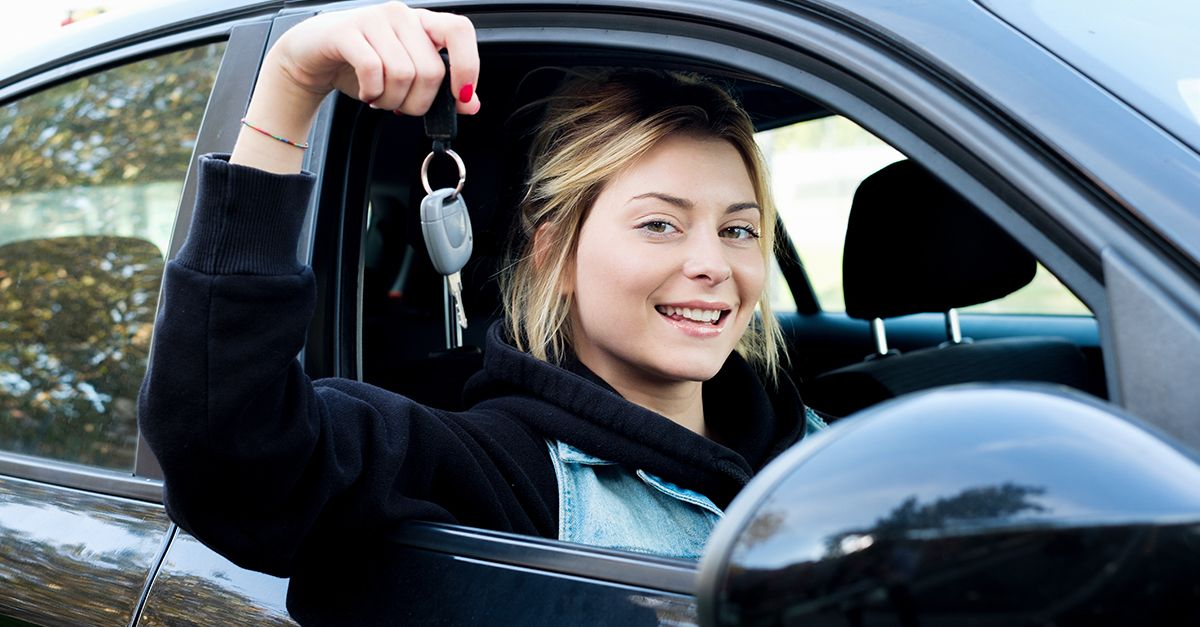 You've just passed your driving test and you can't wait to hit the roads, but the only thing you're missing is a new car and insurance that goes with it. To help you get the most bang for your buck, we offer some advice to consider when choosing your first car, as it may help reduce your car insurance premium.
The Smaller Engine The Better
When purchasing insurance, the vehicle engine size can have an affect on the premium. You may be tempted to buy a fast sports car, but this may have a negative impact on the cost of your insurance. We recommend sticking to a smaller engine size until you build up a no claims bonus, which may reduce your premium in the future.
No Modifications
Having modifications to a car can increase the insurance premium. The more changes that are made to the car, the more expensive the premium is likely to be. This tip is also useful for after you purchase your car, as you may be tempted to make slight modifications to your vehicle.
Newer May Be Cheaper
When purchasing your first car, you may be thinking about buying an older model to save some money. However, with new safety features and car age playing a factor in the cost of insurance, you may find that purchasing a newer car could have a positive impact on your premium.
A Fuel Efficient Vehicle
As mentioned above, a smaller engine size may reduce the cost of your insurance. What's more, it will also save you money on fuel expenses and may also reduce your annual motor tax. It's worth noting that cars with diesel engines are typically more expensive than petrol engine vehicles.
---
Our final tip for when you purchase your new car and its time to insure it, shop around! You'd be surprised how much you could save by comparing the prices of different insurance companies. The good news is that we compare some of Ireland's leading insurers to find a policy that's right for you.
If you would like for us to search the market you can get a quick quote above or call us on 01 400 3400 and a member of our team will take it from here.