World Cancer Day 2015
Raising The Profile Worldwide
Published on by Lucy Rochford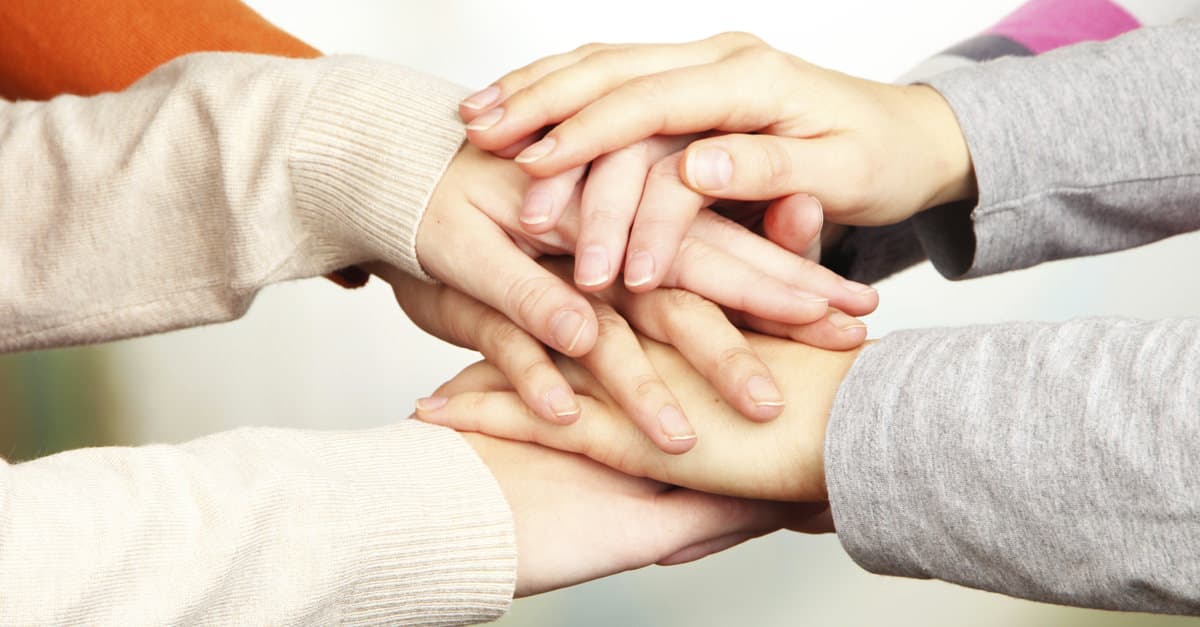 Cancer has touched the lives of most Irish families and in recent years events organised by, and on behalf of, the Irish Cancer society has seen the disease become a focal point of more and more people in Ireland. This year organisations and individuals will unite on February 4th to raise greater awareness about cancer and the effects of the condition on the world's population. This is the date of the 2015 "World Cancer Day" which sees groups, individuals and organisations, both in Ireland and worldwide, trying to raise awareness of the condition and its impact on society as a whole.
The tagline, taken from www.worldcancerday.org, for this years event is "Not beyond us" which is as you might expect a positive one to reinforce the fact that "solutions do exist across the continuum of cancer, and that they are within our reach".
The campaign is a reaction to numerous studies that have shown that the number of recorded cases of cancer in Ireland, and worldwide, is increasing. A report by the National Cancer Registry of Ireland suggests that by 2040 the incidents of cancer will double with Ireland potentially having the highest number of reported cases in Europe. The statistics, on cancer in Ireland, show that as a nation we are among the most prone countries in Europe when it comes to developing cancer with the following five specific types being among the most commonly reported over the last number of years (2008 – 2010).
There is school of thought that suggests the number of reported incident of the various cancer types is actually a positive thing as in many cases it is actually early detection that is being reported. Early detection is seen by health practitioners, and the various bodies involved, as a key determinant of helping those diagnosed with cancer get the help they need as soon as possible. This can include necessary treatment to stop the spread of the disease, in whatever form is present, as well as help the person affected get preventative care if possible.
None of us can plan to be diagnosed with cancer but we can be prepared for the costs that we might incur if we are diagnosed with cancer. Examples of these unforeseen costs can include some of the following:
Reduction in household earnings (30%).
Increase in household bills (58%).
Increase in the number of days needed off work for treatment (83%).
Increase in heating bills.
Reduction in savings as they are used to pay for treatments (55%).
Reduced discretionary funds (20%).
Increased travel costs.
Increased hospital bills.
Over the last number of years there has been a number of national, and international campaigns, that have helped raise funds for cancer treatment including Today FM's "Shave or Dye" campaigns as well as various local charity campaigns initiatives. People have even taken to social media to drive awareness and help raise much needed funds for cancer treatment with #nomakeupselfie and #smearforsmear trending worldwide over the last two years.
The money raised from these fundraising campaigns go towards research and treatment of cancer but there are also other options available for people who want to provide for themselves or their loved ones. A life insurance provider, like Chill Insurance, can help you plan for your future by helping you arrange cancer cover. This type of cover, which is available from as little as €10 a month, pays a lump sum benefit to the insured on the diagnosis of cancer of specified severity.
Cancers covered by this type of cover include:
Breast cancer
Prostrate cancer
Lung cancer
Bowel cancer
Testicular cancer
Malignant melanoma skin cancer.
The level of cover available can depend on the type of cancer you have but there are other options available apart from cancer cover. Serious illness cover is another option which can provide you with protection if you were to be diagnosed with certain forms of cancers. The specific conditions covered by individual insurers can vary so make sure you ask the broker or insurer when you are researching cover.
Our team of life insurance experts are here to help if you would like to learn more about the serious illness cover or cancer cover options available to you. Get a life insurance quick quote or call us on 1890 30 20 20 / 01 4003434 to speak to one of the team.
Modified Date: