We Have Our Winner
181 Renault Clio Giveaway
Published on by Fergal Lynch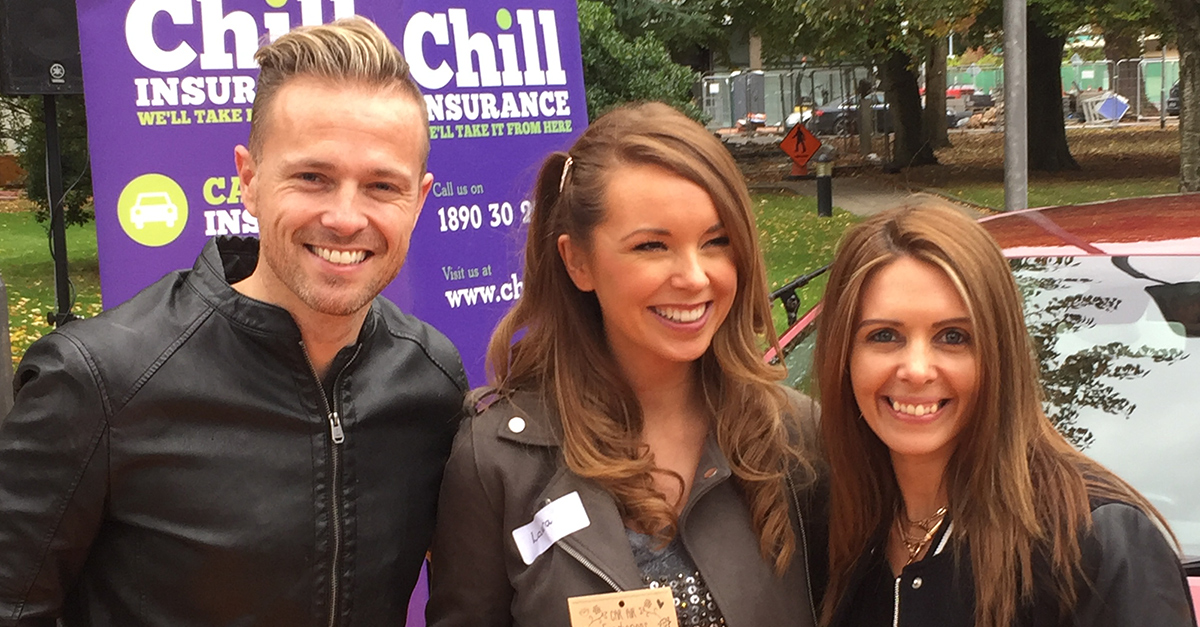 Yesterday we had our final in the 181 Renault Clio Car Giveaway live on The Nicky Byrne Show. Over the past two weeks we received hundreds of entrants to our competition and as of yesterday we were down to our final 7 contestants.
Our finalists arrived at RTE Studios yesterday morning from all over the country. Dean (Cork), Rochella (Kildare), Conor (Sligo), Eimear (Roscommon), Shane (Wexford), Laura (Westmeath) and Simon (Donegal) joined Nicky Byrne and Jenny Greene in the live giveaway on RTE 2fm.
There were 14 keys placed on a car shaped key rack behind our hosts and the competition rules were simple; answer one of the quirky general knowledge questions right and you get to pick a key.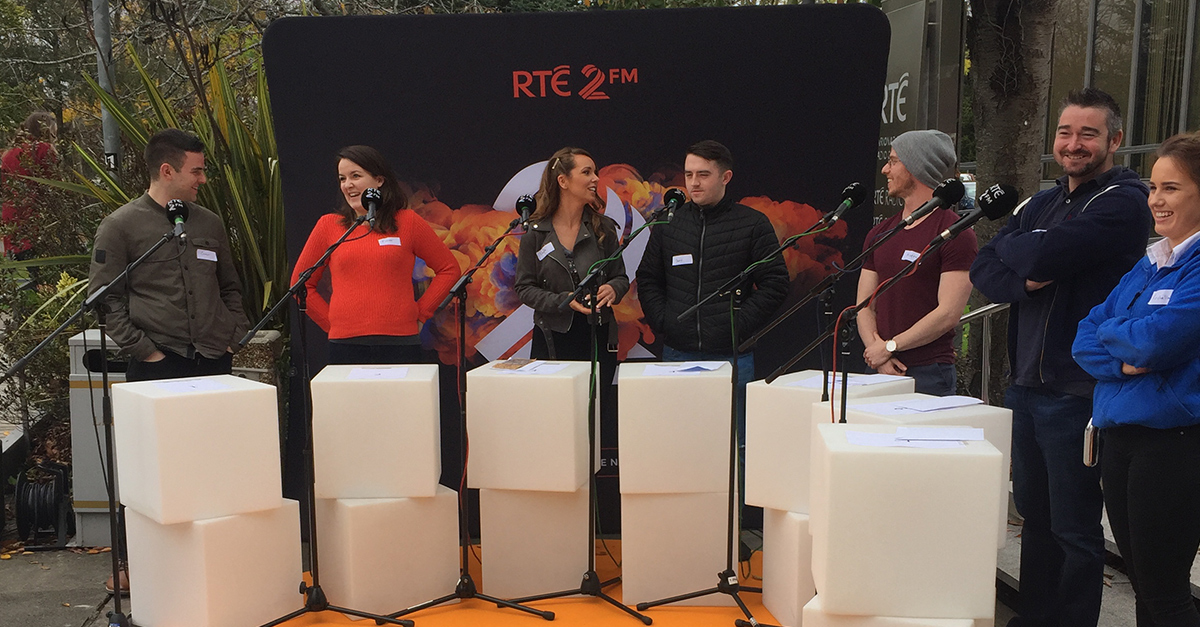 After round 1, we could tell our contestants were quite nervous as only 2 keys had been won. Round 2 commenced and our contestants eased themselves into it by gathering 6 more keys. At this stage, Conor from Sligo was our only contestant not to win a key but round 3 proved to be his lucky round as he got his hands on the 14th and final key.
Now it was time to test the keys and see which one opened the brand new car. As it stood, Laura and Dean had 3 keys each, Eimear, Simon and Shane had 2 keys each and Conor and Rochella held 1 key each.
First up was Conor and unfortunately his one and only key didn't open the car. Eimear tested one of her keys but the car remained locked. Next up was Laura who chose to test key number 8 first, as it was a lucky number. After failing to click the right button at first, the hazard lights began to flash on the car and Laura jumped for joy.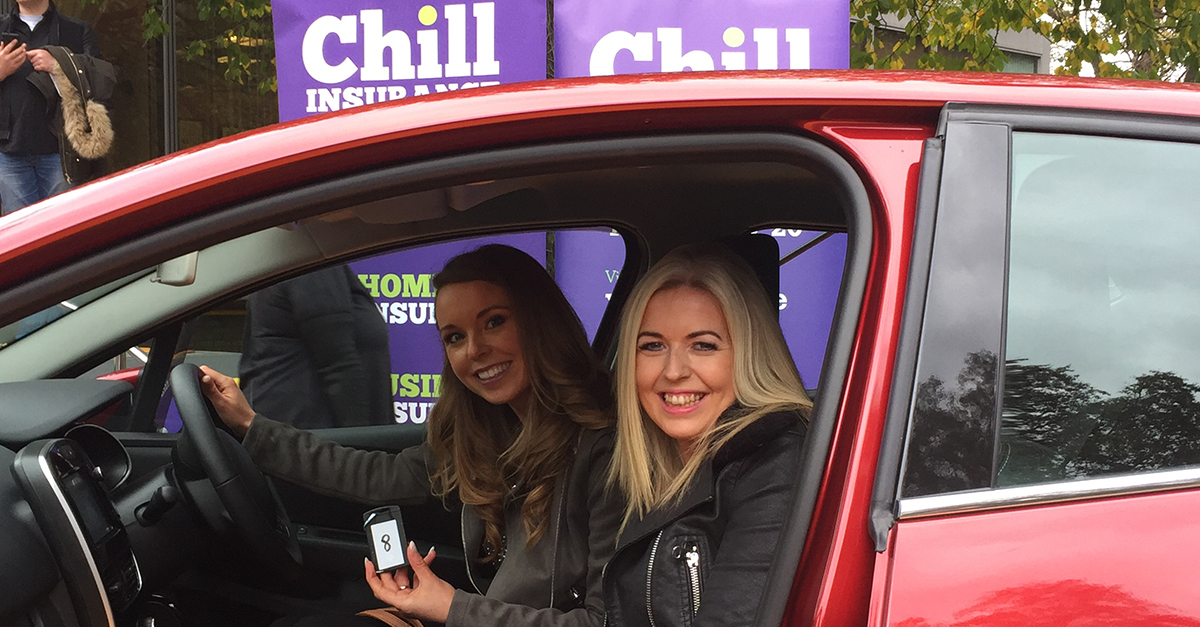 Before hopping into her new car with her cousin, Laura was congratulated with a hug from both Nicky and Jenny. Laura's overall prize was a brand new 181 Renault Clio, road tax and car insurance (up to the value of €500).
For the remaining finalists, they did not walk away empty handed, as we gave them each a €200 car insurance voucher and a €100 fuel voucher. Check out all of the action from yesterday's final by viewing the video below.
If you feel like you missed out on this fantastic competition, you don't need to worry, as we'll be doing it all over again on The Ryan Tubridy Show on RTE Radio One between 13th and 16th of November. Keep an eye on our blog and social media pages for more information on how to enter.
Congratulations to Laura and thanks to everyone who entered. #WinWithChill