We Haggle For You
4 tips to get cheaper car insurance
Published on by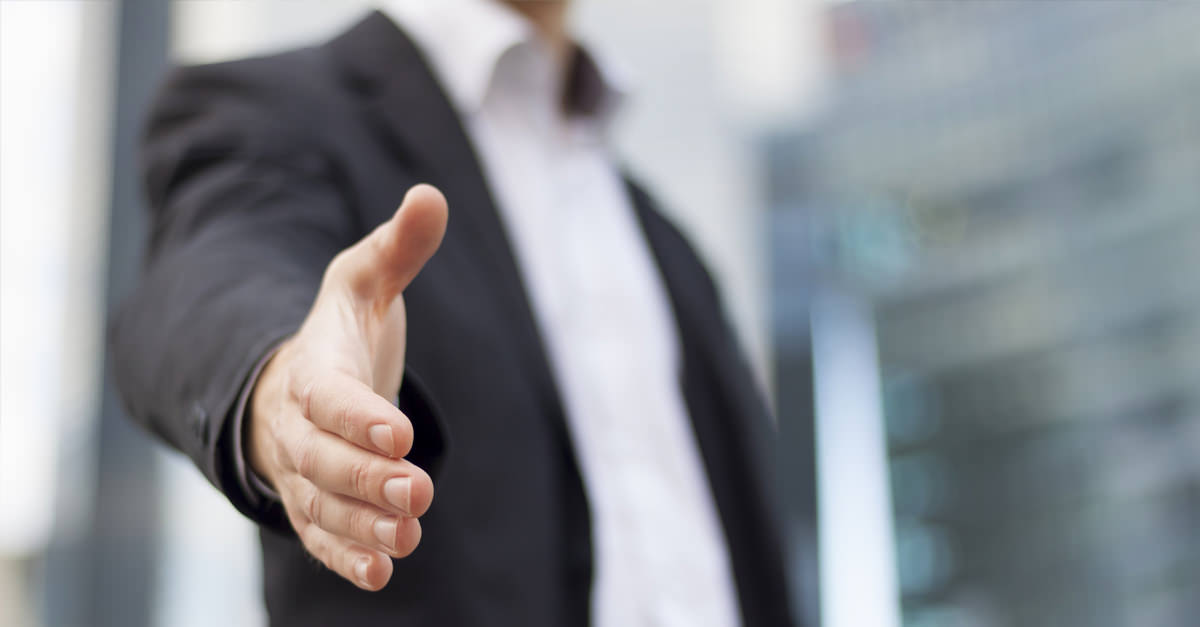 At Chill we believe in the benefits of switching insurers as it could mean that you, the consumer, could stand to save a lot of money. For instances switching home insurance providers could potentially save you €156 (€13 a month) on average a year while switching car insurance providers could save you €180 (€15 a month) a year.
The switching process can be daunting if you have grown accustomed to not having to update your insurer details each year but the financial benefits of switching could be worth a few minutes of extra work.
But do you always have to switch insurers to save money? A broker works with a number of insurers so if you are not happy with one price you might be able to get the same cover, with the same broker, but switch the underwriter.
Brokers work on getting you the cover you need, you could say they haggle on your behalf. We're not suggesting that all brokers take all their inspiration from Storage Wars or Pawn stars but brokers do try to get you the best price on your cover by talking to a number of different insurers.
---
So what do brokers do for you?
1: Do your research –
With so many insurers in the market it can be time consuming to identify the cover that suits your needs and your pockets, that's where brokers come in. All you need to do is give them certain information such as make of car and number of years of no claims bonus and they will do your research for you.
2: Give You Options –
A broker gives you more than one option when it comes to choosing car insurance as they work with a number of different insurers. They can give you relevant prices for comprehensive cover, third party cover and third party fire and theft cover. It is up to you to choose what you do with the options made available to you.
3: Haggle For You -
Once you have provided your details and chosen your type of cover the broker works with the insurers to get you the car insurance. You could almost say that they haggle for you. An broker will present you with the insurers who are offering the best cover in your price range and it is up to you to choose from there.
---
When renewal time comes around it might seem like looking it is easier to stick with the provider you have and to not look around for a potentially better price. But the financial benefits of switching insurers could make the research that a broker does on your behalf that bit more worth while.
If you think that with some haggling might get a great deal on your cover why not try our car insurance quick quote. It does the haggling for you by checking a number of different insurers on your behalf to help get you the best deal on a new policy. Try our quick quote today to see how much you could potentially save on your motor cover.
Modified Date: