Travel Apps We Love
Our recommendations to make your travels easy
Published on by Simon O'Donovan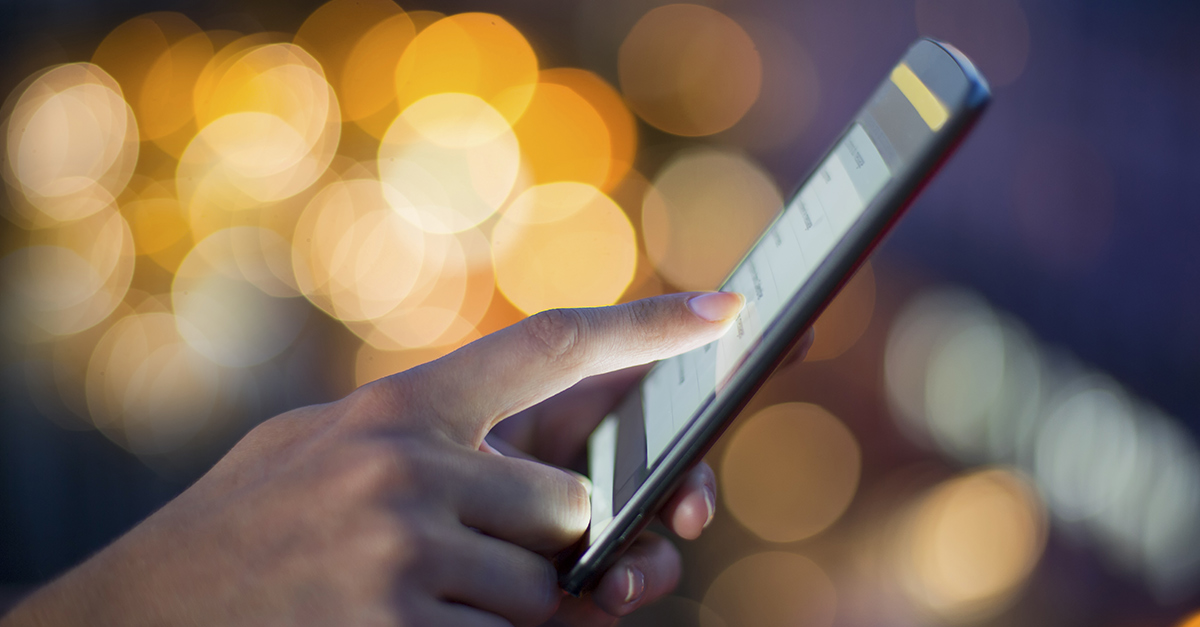 Planning in advance could make your trip go a lot smoother and also save you money. Here's a list of some useful apps to download in advance of your next adventure.
Skyscanner
Skyscanner takes all the effort out of searching for cheap flights for you. The app also has the option to pin your search to your start screen and keep an eye on price changes.
XE Currency
When you're travelling outside the Eurozone it can sometimes be confusing and daunting handing over cash if you're not familiar with the currency. The XE Currency app converts most currencies and allows you to make sure you are not getting ripped off.
Duolingo
Learn some basic phrases in the language of your chosen destination before you head off. The Duolingo app is free of charge and easy to use.
AccuWeather
Don't get caught in a downpour! Prepare for the weather by downloading the helpful AccuWeather app which you can view on the go.
Lonely Planet
This app offers brilliant advice and recommendations for almost any destination. Lonely Planet's stunning photos are great for inspiration if you are researching where to go on your next trip!
TripAdvisor
TripAdvisor hosts a wealth of in-depth reviews of hotels, restaurants, and tourist attractions. Photos uploaded by other users are also helpful for getting a glimpse of a place from an unbiased point of view.
---
It's never too early to plan ahead. If you're already thinking about your next trip why not organise your travel insurance too? Get a quote above or give us a call on 01 279 9989 today.
Modified Date: