Top Motoring Apps
Our Pick of the Best Around
Published on by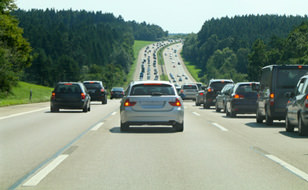 At Chill Insurance we're passionate about making your life easier. From comparing 14 insurers to helping you find the right car, we're always here to help.
We also know driving can sometimes get a little bit stressful. So to try and make things a bit less heated for you (and your passengers), we've done our homework and identified the top driving apps around. That's why we're the good guys of insurance.
Vlingo - Free

Google Maps - Free

Aston Martin - €0.89

Dynolicious Classic - €4.49

Garmin Street Pilot - €59.99
Keep your eyes peeled for more great motoring apps as many experts are predicting that 2013 will be the year developers focus their attention on cars. In the meantime we'd love to hear about your dream driving app in the comments section below.
Modified Date: