Top Money Saving Websites
Websites To Help You Save
Published on by Hassan Juma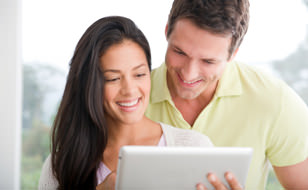 Over the last few years its been virtually impossible to turn on the TV or pick up a newspaper and not hear about the recession. During this period of doom, gloom and belt-tightening we've seen the rise of the savvy shopper and a number of websites have sprung up offering fantastic money saving advice to this new type of informed consumer.
We love these sites too, as well as any opportunity to offer a great deal on things like cheap home insurance. In fact it's in our DNA to get you guys the best deal at a fantastic price and that's why we've listed five of our top Irish money saving websites:
Ask About Money

Boards

Bonkers

Cheap Eats

Value Ireland
What money saving websites do you recommend? We'd love to hear your views, thoughts and ideas in the comments section below!
Modified Date: