Top Christmas Gadgets of 2017
Gifts To Give This Christmas
Published on by Fergal Lynch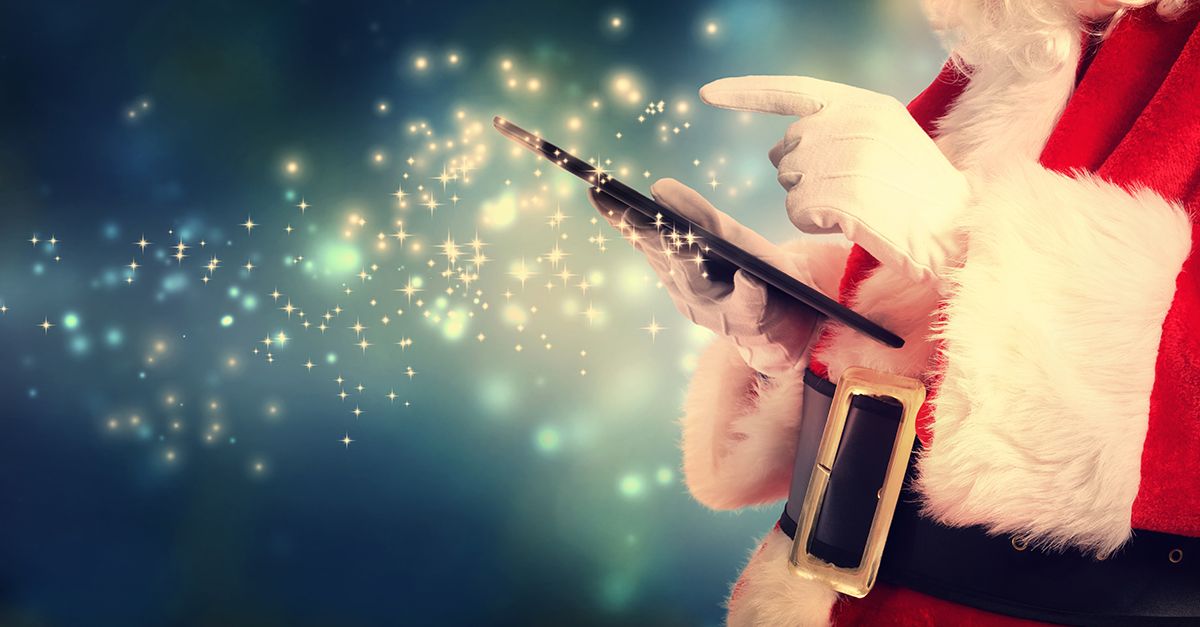 Christmas is just around the corner and you may want to get a head start on your shopping, before the rush begins. To help you avoid the stresses of the festive period, we provide our top gadgets worth getting this Christmas.
iPhone X
Since its launch, the iPhone X will have been on plenty of Christmas wish lists. With its 5.8 Super Retina screen design, and brand new sensors that enable Face ID, the iPhone X has promised to be the smartphone of the future.
Sonos Play:1
Sonos continue to improve their multi-room speakers and the Play:1 is their latest 'Mini, but mighty' speaker. By downloading the Sonos app, you can control your home system from your smartphone and even listen to live radio and other apps such as Spotify.
Fitbit Ionic
Fitbit are now rivalling the Apple Watch with their new Fitbit Ionic watch. The fitness tracker watch can take calls, is water resistant up to 50m, has a built in GPS and provides all day tracking including a sleep tracker. You can even store and use your credit card on the watch!
Snapchat Spectacles
Since its release earlier this year, this gadget has yet to match the popularity of its founding app, but is still pretty cool. The Snapchat spectacles allow you to take pictures and videos from the glasses lenses, which are then uploaded to your Snapchat profile.
BB-8 Hero Droid
With the new Star Wars movie set to hit our screens this month, the BB-8 Hero Droid is likely to be a popular gadget to feature on wish-lists. There have been plenty of Star Wars toys over the last number of years, but this BB-8 is larger than it's older versions and also moves like the real thing. Features include a 'follow me' setting and a number of interactive voice commands.
Kindle Oasis
Having been considered one of the best E-Readers on the market, Kindle has launched a new and improved device, The Kindle Oasis. With the largest screen out of all of its products, the super thin Oasis also has an aluminium body making it extra light. For those of you who like reading on the beach or by the pool, you'll be happy to hear that the Oasis is also water resistant.
Apple 4K TV
Our second Apple product on our list is the Apple 4K TV. Similar to older versions, the 4K provides access to Netflix, BBC Player and many other apps. Its new features include, access to 4K movies and a new Siri voice recognition so you won't even need to use your remote!
---
Although we don't offer cover for every type of gadget on this list, we do offer insurance protection for iPhones, tablets and other smartphones. To find out more call us on 1890 26 25 55 or simply get a quote above.
Modified Date: