The Countdown Is On
Are You Ready For The Big Reveal?
Published on by Fergal Lynch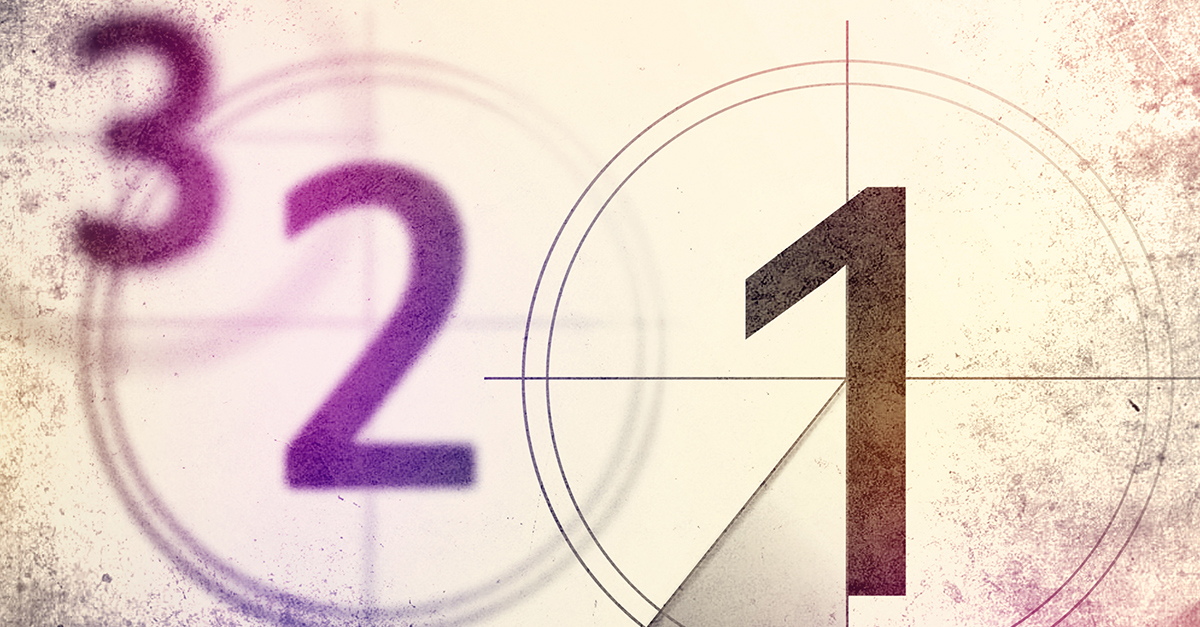 The countdown is on – and there isn't much time left! Today, we're moving onto something new and exciting. A new chapter in the story of Chill Insurance!
Take a look at the image below and see if you can guess what our big announcement is!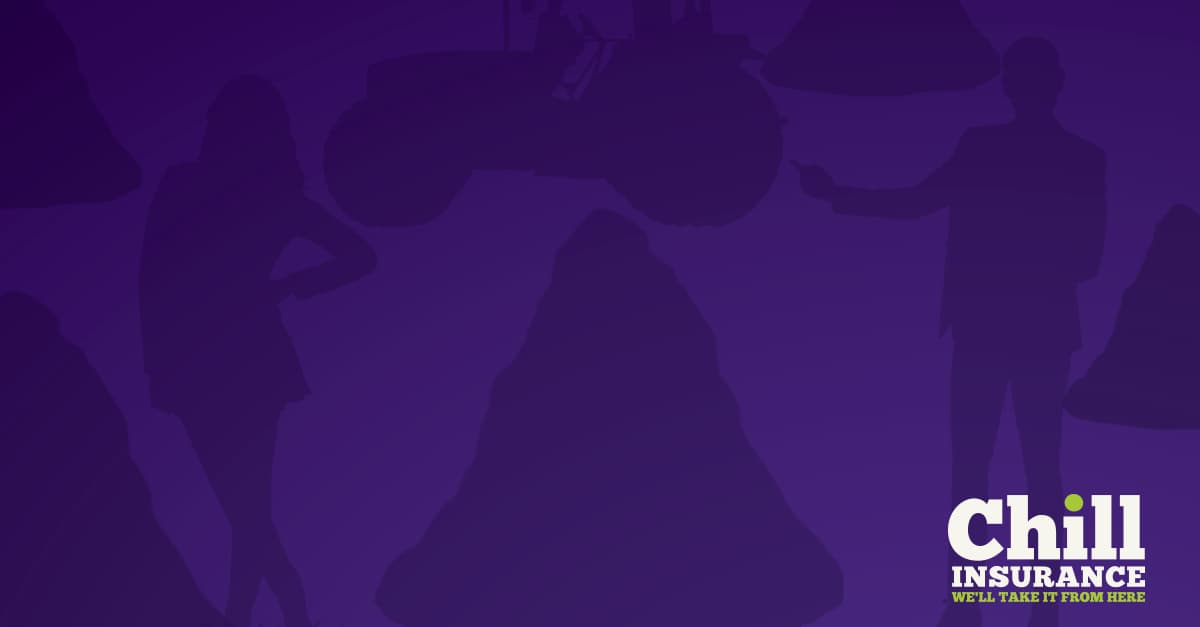 We can't say too much but make sure that you tune into RTE One this evening just before start of the Nine O'Clock News and Room to Improve! 8.56pm and 9.32pm to be exact!
Grab the popcorn – it's going to be fun!
Be sure to keep an eye on our countdown clock so you don't miss this huge announcement!
Modified Date: