Term Life vs Whole of Life Cover
What Is The Difference?
Published on by Fergal Lynch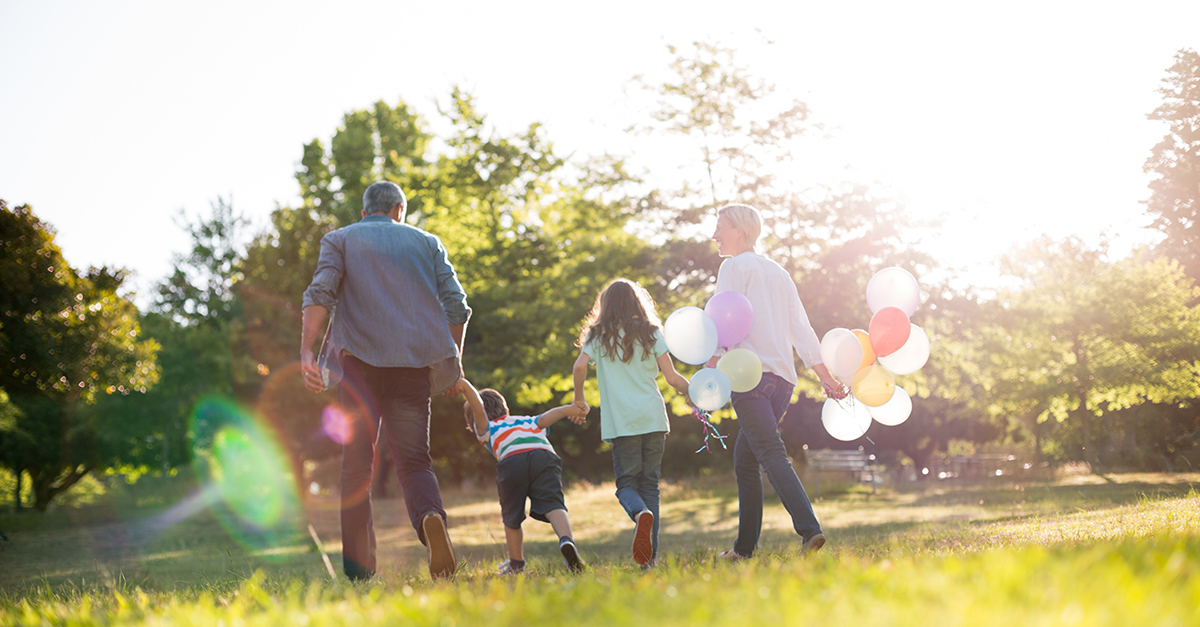 With the number of various policies on offer, life insurance can be seen as confusing. To help give you a better understanding, we take a look at the difference between term life insurance and whole of life cover.
Term Life Insurance
The key thing to remember with this type of cover is the word 'Term'. This refers to the length/years of your policy. If you were to pass away during your term, your policy would pay out. However, it must be noted that if you outlive the term of your policy you will not be paid out as these are the terms and conditions of this particular level of cover.
A perfect example of term life insurance is as follows:
Peter is 35 and buys a 40 year term policy for €250,000, with his premium costing him €50 a month. Unfortunately, Peter passes away 20 years into his 40 year policy. Thus far, he has paid €12,000 (€50 a month). In this scenario, Peter's beneficiaries will be paid the full amount of the policy - €250,000.
Whole of Life Cover
The important thing to note with this level of cover is that the policy holder cannot outlive the policy while it's in force. The words 'Whole of Life' should be taken literally, as this policy ensures if you pass away you will be assured a pay out. There are two main types of whole of life cover; they are reviewable and guaranteed whole of life cover.
Reviewable Whole of Life Cover
This level of cover is reviewed every 10 years by your insurer until you are 60 years old, then it is reviewed annually. It must be noted that at every review, your insurer may increase your premium if they feel it is necessary.
Guaranteed Whole of Life Cover
Guaranteed whole of life cover ensures that there is no end date to your policy. In contrast to reviewable whole of life, this level of cover does not require any reviews and has a fixed premium from the beginning of your policy.
Please keep in mind that with all life policies, claims will only be paid out if premiums are paid to date and are subject to the terms and conditions of the contract.
---
If you're interested in taking out a term life or whole of life policy, you can get a quick quote above or alternatively, give us a call on 01 4003400 and a member of our team will help you with whatever you need.
Modified Date: