Student Home Insurance
A Freshers Guide to Insurance
Published on by Fergal Lynch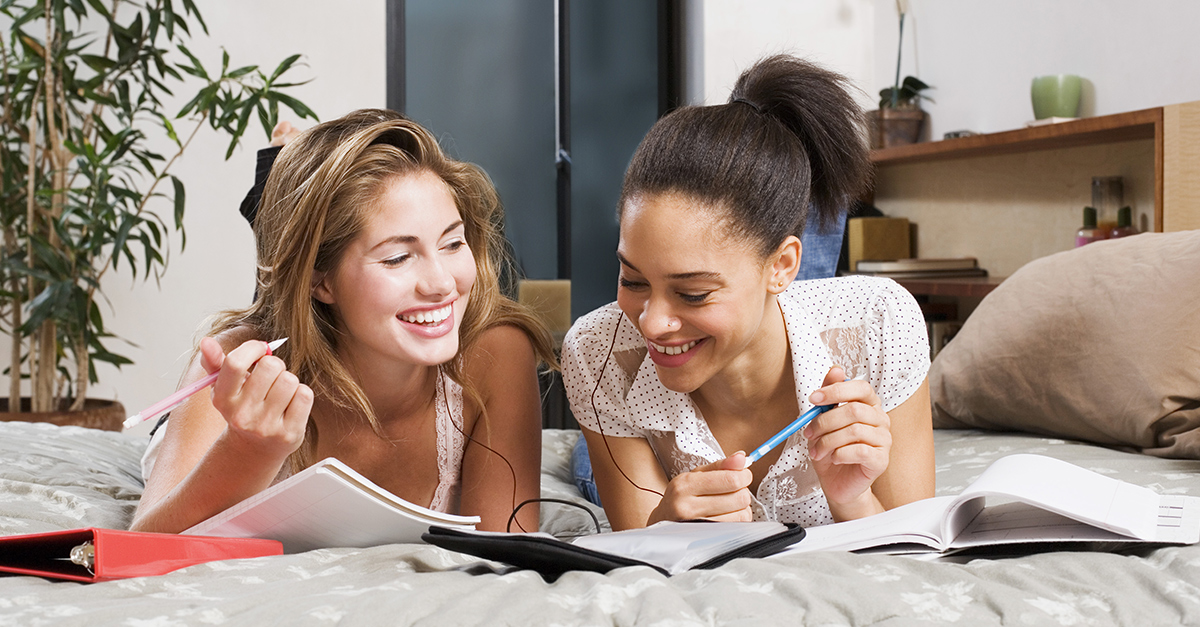 Contents insurance: to buy or not to buy?
If you arrive at college with little more than a bag in your hand, you might feel as though you don't really have that much to insure. But take a minute to work out the combined value of all the gadgets you've got. From laptops, tablets and smartphones to hair straighteners, cameras and speaker systems, you could easily be talking thousands. What if these beloved electronics were to disappear overnight? Would you be able to afford to replace them? If the answer's no, then it's worthwhile getting contents insurance.
If you still plan to live at home over the holidays, you may get some level of cover through your parents' home insurance. However, this might not be enough, or your parents may not want the risk of losing their no claims bonus. You might also get some level of cover if you're staying in student accommodation. Again though, you'll need to check the terms and conditions to see whether you need extra insurance.
If your existing cover isn't enough, or you don't have any insurance, the chances are you could benefit from taking out a policy. This might not be as expensive as you think and they policy could help to prevent disaster further down the line.
Make sure you find the right policy
Depending on where you're living, you might be able to take out regular contents insurance. Often though, students need special policies to reflect their higher level of risk. When you're choosing an insurance product, make sure you find one that reflects your circumstances. For example, some policies only cover possessions during term time. If you need cover throughout the holidays as well, you might need to speak to your insurer. Also, don't assume accidental loss or damage is included. If you want this, you'll need to specify it as an extra. In addition, you might have to list expensive items like laptops separately on your policy to ensure you have full cover.
It's worth thinking about adding personal possessions cover or specialist policies for valuables you plan to take out of your halls or flat too. Whether you'll be cycling to lectures on a shiny new bike or you plan to take your iPad to the lectures, this extra protection could give you added peace of mind.
Simple ways to reduce your risk
Of course, even if you've got the right insurance, it's best to try to avoid having to make a claim. Here are a few simple ways to reduce your level of risk:
Keep your valuables locked in your bedroom rather than in communal areas
If you live on the ground floor, keep your windows locked and your valuables out of sight
Don't leave your bike unlocked or your laptop, tablet or phone unattended in public, even for a minute.
---
Having home insurance in place will help with the financial strains involved of having your home broken into. Taking these steps may even help to reduce your home insurance premium. Give us a call today on 1890 30 20 20 or get a quick quote above and find out how much you can save on your home insurance.