Should You Buy a Car
3 reasons why it might be time to do so
Published on by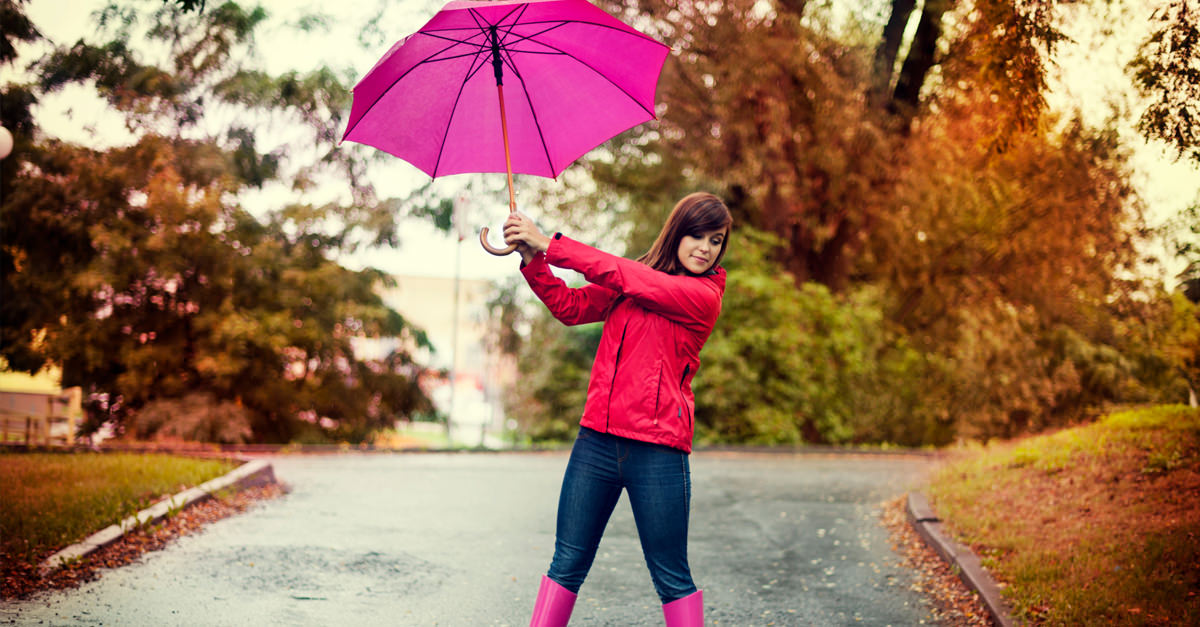 When I came up with the title for this blog I was a little bit conflicted. I like to cycle, go for a jog every once in a while and obviously avoid the rain while doing this. Owning a top of the range car as a young driver was always an aspiration for me. When I started driving, I always aspired to driving, or owning, most of the cars that drove by me as I was cycling to and from college. The cars that drove into the puddles in front of the bus stop thus leaving me soaking wet were less appealing for some reason.
This is where the conflict starts; I can see both sides of the argument in favour and against getting a vehicle. But as my life evolved, and I get older, I am beginning to lean slightly into the pro car ownership camp.
Here are some of the reasons why it might be time to buy a car.
Travel Time
The average door to door travel time in Ireland is 26.6 minutes. This means that it takes many of us less that half an hour to get to and from work. But with Joe and Josephine soap doing more than travelling to and from work,during their time outside of the house, the ability to use your own transport, for convenience sake, can be a major plus for many people if they are thinking about buying a car.
Avoiding The Rain
According to Met Eireann, the average number of wet days (days 1mm or more of rain) in Ireland ranges from about 150 days a year along the east and south east coasts, to about 225 days a year in parts of the west. That means that for about half the year you will need to dodge the rain on your way to work, shops, gym or visiting friends. Using public transport is not always possible so owning your own car might be an option that it might be time for you to explore.
Being Active
It seems like there are running and cycling events taking place every other weekend in Ireland at present, with the numbers increasing each week as the weather takes up. From personal experience I know that some events can be off the beaten track which means that a car can be useful to get you from A to B.
The drive towards being involved in outdoor sporting events, as a participant and spectator, can involve a lot of time of the road. Having your own car to take part in all the events, that you might want to sign up to attend, could be a great way to cut down on being late or relying on others for lifts.
Alternatives
If you don't want to buy a car there are many alternatives. There are the traditional methods of getting around like walking, cycling or taking public or private transport if available.
The cycle to work scheme, for example, has been in operation in Ireland since 2009 with the scheme established to encourage people to cycle to and from work, or between work places, thereby contributing to lowering carbon emissions, reducing traffic congestion and improving health and fitness levels. A number of cities around Ireland have also began to investigate introducing their own city bike scheme, similar to Dublin Bikes, which will allow users to rent bikes for a period of time.
In recent years the sharing economy has also made great inroads in Ireland with www.GoCar.ie becoming Ireland's first car-sharing company that allows you to rent a car by the hour. They are currently linked to 15 rail stations and are working in conjunction with Dublin City Council to help integrate the brand into the smarter travel network.
Help Is At Hand
If you have decided that now is the right time for you to buy a car, but are unsure of how to get your car insurance in place, we're here to help. Our friendly team are here to help you get all the information you need about setting up your first car insurance policy. Start the process today by clicking get a quick quote or calling us on 1890 30 20 20.
Modified Date: