Season's Greetings
From Chill Insurance
Published on by Fergal Lynch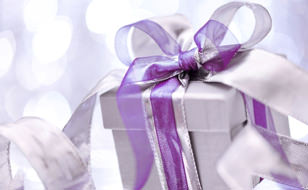 With Christmas just around the corner and presents still to be purchased (only joking), I'll keep this post short and sweet!
2012 really has been a tremendous year for everyone connected with Chill Insurance. There have been so many highlights including our continued growth, jobs announcement and business insurance launch. We'd like to thank you guys, our fantastic customers for making all this possible and wish you a very merry Christmas and wonderful New Year.
Although, the last 12 months have been really exciting, we expect 2013 will be even more so. We've got big plans in store and several shop openings on the horizon. So watch this space. We may be coming to a shopping centre near you in the not too distant future.
If you're currently on the lookout for insurance, you'll be pleased to hear we're open for most of the festive period. In fact, we'll only be closed for Christmas, Stephen's and New Year's Day, but don't worry, you'll still be able to get a quote from our website. After all, it's never too early to begin searching for a great deal on your car insurance.
Thanks for sticking with us and we hope you enjoy the festive season.
Modified Date: