Saving Energy In Your Home
Save Money This Summer
Published on by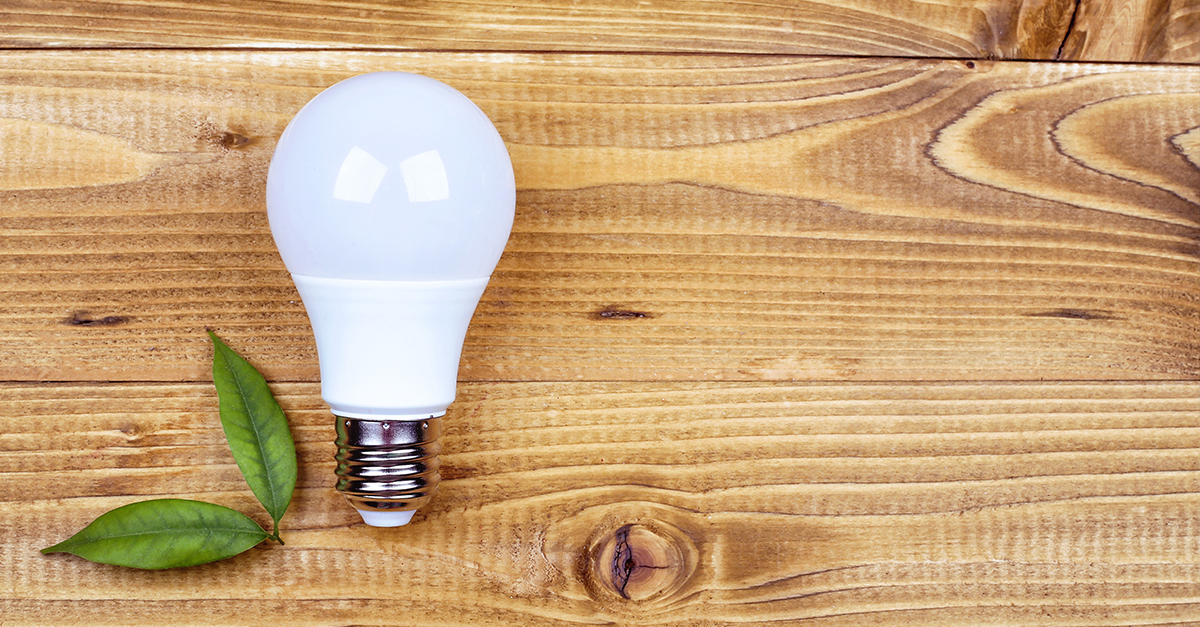 As the temperature slowly rises, we rely less on central heating in our home. However, sometimes we don't get the most out of the natural heat from the sun. Below we take a look at some energy saving tips that could save you some money.
Use Your Curtains Efficiently
During the warmer months of the year you can use the natural heat from the sun to warm your house. The best way to do this is to ensure that all of the curtains in your home are open during daylight hours. At night, when the temperature drops we recommend closing them so you can trap any natural heat in your home and prevent any cold air from seeping through your windows.
Heat What You Need
In the winter, we have a tendency to turn on the heating in every room to warm up the entire house. However, during the summer if you feel the need to warm up your home, we recommend only heating the rooms that are in use. This will cut out any wasted energy and could save you some money.
Turn Off The Lights
As the days become longer we will see an increase in the amount of daylight hours our homes will see. To help save energy, we recommend using the natural light from the sun to brighten up your home when possible, instead of wasting electricity on lights.
Solar Power Your Laundry
An effective way of cutting down on electricity bills and saving energy is reducing the usage of your dryer. The best way to do this is by drying your clothes the old fashioned way and hanging them on a clothes line. They may take a little longer to dry, but it will significantly reduce your energy usage and could help you save a pretty penny on your bills.
---
Reducing the amount of expended energy in your home is important, just like saving money on your household expenses. An important household expense that people may forget about is home insurance and once again we want to help you save money. At Chill Insurance we compare a number of leading insurers to help find the right deal on your home policy. Give us a call on 01 4003400 or get a quick quote above and see how much you could save.
Modified Date: