Saint Patrick's Day 2016
Celebrating on March 17th
Published on by Fergal Lynch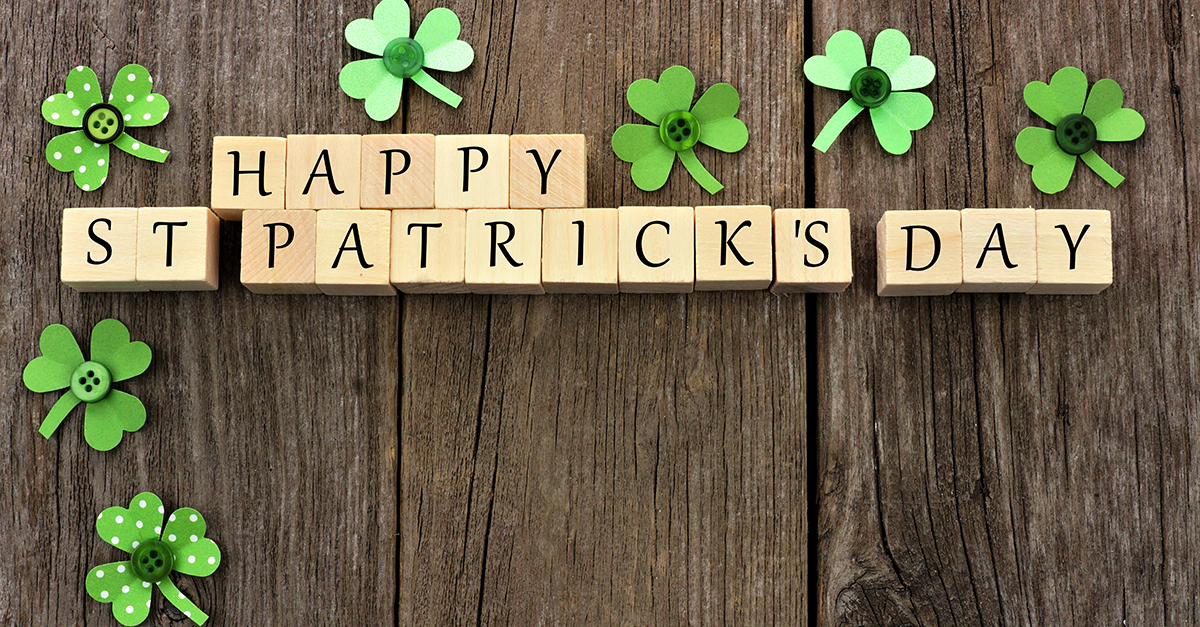 Saint Patrick's Day is a national holiday that's celebrated in more countries than any other and all of us here at Chill Insurance want to wish you a very happy Saint Patrick's Day no matter where you are celebrating it.
Whether it's participating in dyeing the Chicago River, or enjoying the festivities in Hyde Park, Sydney, it is sure to be a memorable day. If you are thinking of attending any events this Saint Patricks day, we have put together a quick list of what's happening in some of the major cities around the country.
To find out what events are on close to you, check out the following links below:
If you are attending the Dublin parade, it will not disappoint and is one for the history books as Joanne O'Riordan has been selected to lead the parade and will be the youngest ever grand marshal.
If you aren't able to participate in any of the festivities you can be sure to find some great photos on Facebook, Twitter and Instagram. To keep an eye on parades and the celebrations around the world, be sure to use the hashtag #saintpatricksday#saintpatricksday or #paddysday.
If you need to contact us over the coming days we will be here to help you with whatever you need. Our opening hours are as follows:
Wednesday 16th March: 9 a.m. – 8 p.m.
Thursday 17th March: Closed.
Friday 18th March: 9 a.m. – 8 p.m.
Saturday 19th March: 10 a.m. - 5 p.m.
Sunday 20th March: Closed.
Monday 21st March: 9 a.m. – 8 p.m.
Wherever you are, we hope that you have a fantastic day.
Lá Fhéile Pádraig!
Modified Date: