Rugby World Cup Preview
What's in store for the RWC
Published on by Simon O'Donovan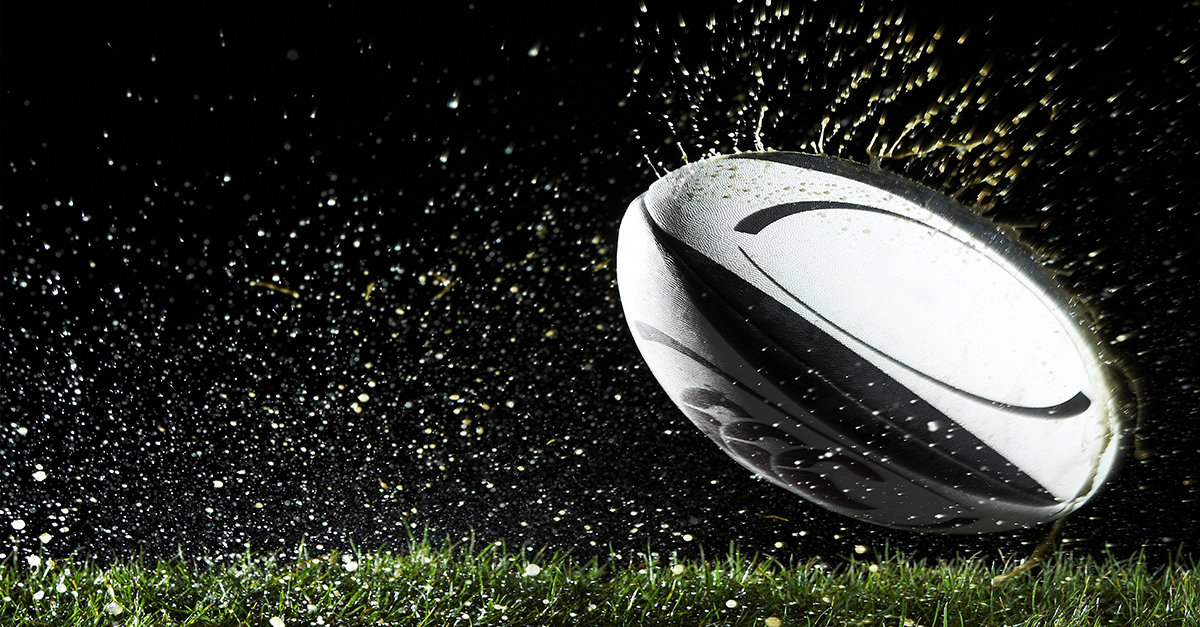 The last two weeks have been entirely focused on the announcement of each country's 31 man Rugby World Cup squad. Hearts were broken and dreams were shattered, but it is all part of the beautiful game. Here we take a look at how the top teams have taken certain gambles and risks with their selections.
Wales
Warren Gatland has again demonstrated his typical tenacious mind-set by deciding to drop veterans Mike Phillips, James Hook and Richard Hibbard weeks before the selection date for RWC 2015. Once again the Kiwi showed he has little sympathy for players, a trait Brian O'Driscoll knows all too well.
New Zealand
Similarly, in the Southern Hemisphere, All Blacks head coach Steve Hansen has decided to include Waisake Naholo in his plans, after he "miraculously" recovered from a broken leg injury that should have ruled him out for another 2 months.
England
It also came as a surprise to most when Stuart Lancaster selected Slammin' Sam Burgess ahead of Luther Burrell, who had started every RBS 6 Nations game this year. England go into the World Cup with their tails up after beating Ireland 21-13 last weekend, in Twickenham.
Australia
The biggest risk of the tournament has to be made by the Wallabies coaching staff for their decision to only choose two scrum halves and two hookers. Tatafu Polota-Nau will act as cover to captain Stephen Moore, having played minimal game time due to numerous concussions. We might just see head coach Michael Cheika make an early call home for an alternative option, such as James Hanson.
South Africa
The controversy earlier last week with regards to the Springboks' squad consisting of 'too many white players', could have an affect on their chances. The young fresh 'Boks' cannot let the media overpower them and get in their heads leading up to the biggest tournament in rugby history.
France
The underdogs of the tournament have to be the French. Other teams will always be wary of the unpredictability of the French and the danger they pose but few will see them as contenders to lift the Webb Ellis cup. That said, they put their foot down and held their ground this month with their back to back performances against the English. The scoreline in Paris didn't reflect the performance of the French but they cut open the English defence (which is renowned for being rock solid) on numerous occasions.
Ireland
If there was ever an opportunity for the Irish to win a World Cup, this is the year. From an Irish perspective, fans were disappointed not to see 2014 player of the year Andrew Trimble involved in the panel, but the Ulster man has had numerous injuries throughout the year which hindered his opportunities.
Although Brian O'Driscoll, the man many of us refer to as God, isn't gracing us with his presence this time round, Ireland can be confident with back-to-back RBS 6 Nations trophies and a two time European Cup winning manager, Joe Schmidt, steering them. The only concern is the consistency of Johnny Sexton, the leader of the Irish backline which has been slated recently by Warren Gatland for being too narrow and not threatening out wide. Sexton will have to dictate to his backs and bring some of that flair we saw in 2011/2012 with Leinster, if Ireland are to stand a chance in the latter stages of the tournament.
---
This year's World Cup is going to be wide open as there are so many factors playing a part in each team's chances. The weather, the location, the fans; it is set up to be a cracker. As opposed to the managerial risks, insurance isn't something you should take a risk with. If you have intentions of making the trip to England or Wales, make sure you are fully covered. Travel insurance is important for the protection of your health, belongings and the cost of your trip so you aren't left to pay the bills if anything goes wrong. Find out about our Travel Insurance policy options by calling a member of our team on 1800 30 34 09 or click the 'Get a Quote' button above.
Modified Date: