Quick Home Safety Tips
Handy Hints For Keeping Your Home Secure
Published on by Andrea Bland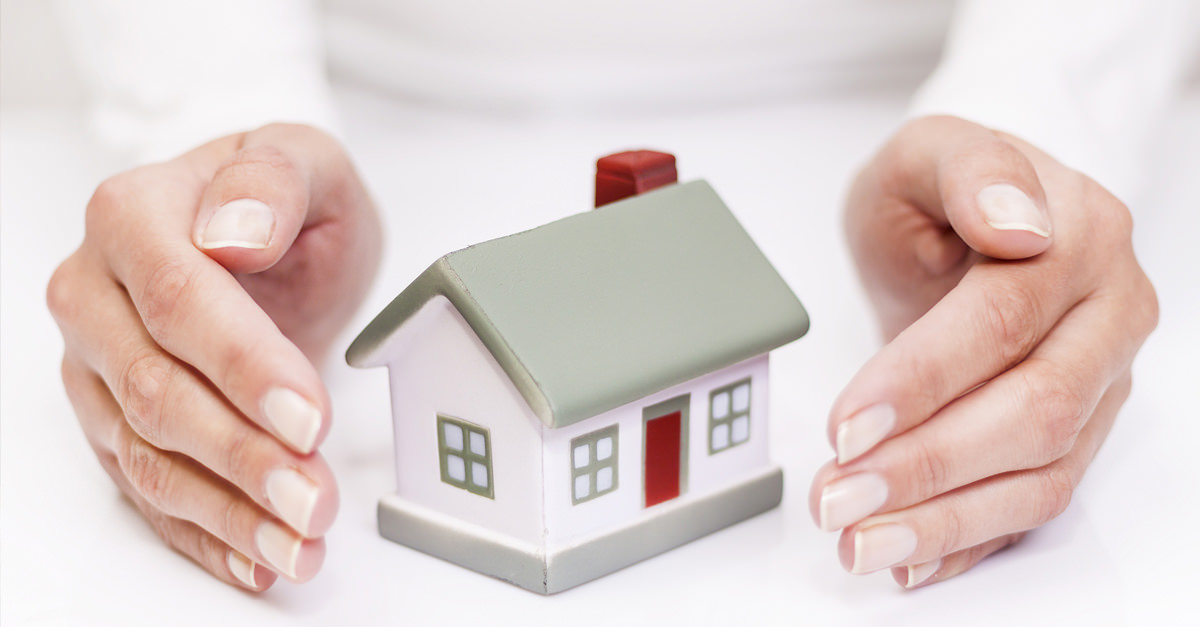 A home is something most of us look forward to owning. For many it is considered to be the most important asset in life, and it goes without saying, it takes a lifetime of saving to finally get one. But like anything, it's always important to consider your safety. After all, your home is a place where you should feel safe and secure.
At Chill Insurance, we understand how important home safety is, and that's why we've put together some terrific top tips that keep your humble abode protected.
Install Dead Bolts
Stop the burglars dead in their tracks by installing dead bolts locks to any or all important rooms and doors. Having these types of locks prevents the risk of the lock being picked by unsavoury and unwanted "guests".
If installing any type of high quality locks to your doors, it's always important to keep the key within reach of the door (but out of the way of prying eyes). This can save valuable time in the event of fires or any other dangerous situations that may occur.
Avoid 'Lock Slipping or Pin Bumping'
If, like many households, you have a cylinder latch lock on your front door then you should consider adding a mortise lock beneath it if one does not already exist. Why is this important you ask? Because a door that has a cylinder latch lock can be susceptible to the professional practice of lock slipping where an individual uses a sheet of plastic to bypass and release the lock, thereby gaining entry. The other practice is the more complicated method of pin or lock bumping where a professional has a prepared key and bumps the pins in the cylinder lock. The best way around these methods is to install a mortise lock for added security.
Have You A Burglar Alarm?
Monitored house alarms are a must in a household! Brands such as Phonewatch are an ideal alarm system as they provide around the clock 24 hour protection and security to a home, which means you can sleep safe and sound. Not only that, but in the event of a break-in, they will also notify the Gardai of the burglary.
When having a NSAI approved alarm such as Phonewatch, some insurers will offer a discount on a home insurance premium. This discount can range from 5 – 10%.
Get In The Habit
It is good practice to develop some general security habits. Building a routine before you leave your home can be an effective way in making sure the household is safe and secure, e.g. check to make sure certain doors are locked, and you've set the alarm correctly.
It is also important that if you leave any spare keys in the house, make sure not to leave them visible or in obvious places.
Get More With Your Door
Another tip is to make sure your front and back doors are sturdy and thick. Make it that easier to thwart the thieves by having a solid hardwood or metal door installed. Be sure to check the frame also as there is little point having a hardwood door in a softwood frame.
---
Above all else, the best form of security is a reliable insurance policy. With adequate insurance, you can be covered in the event of the worst happening. Why not click Get a Quote now, or call us on 1890 30 20 20, to receive a comprehensive quote tailored to you.
Modified Date: