Planning Your Next Family Holiday
A Guide To Help You Plan In Advance
Published on by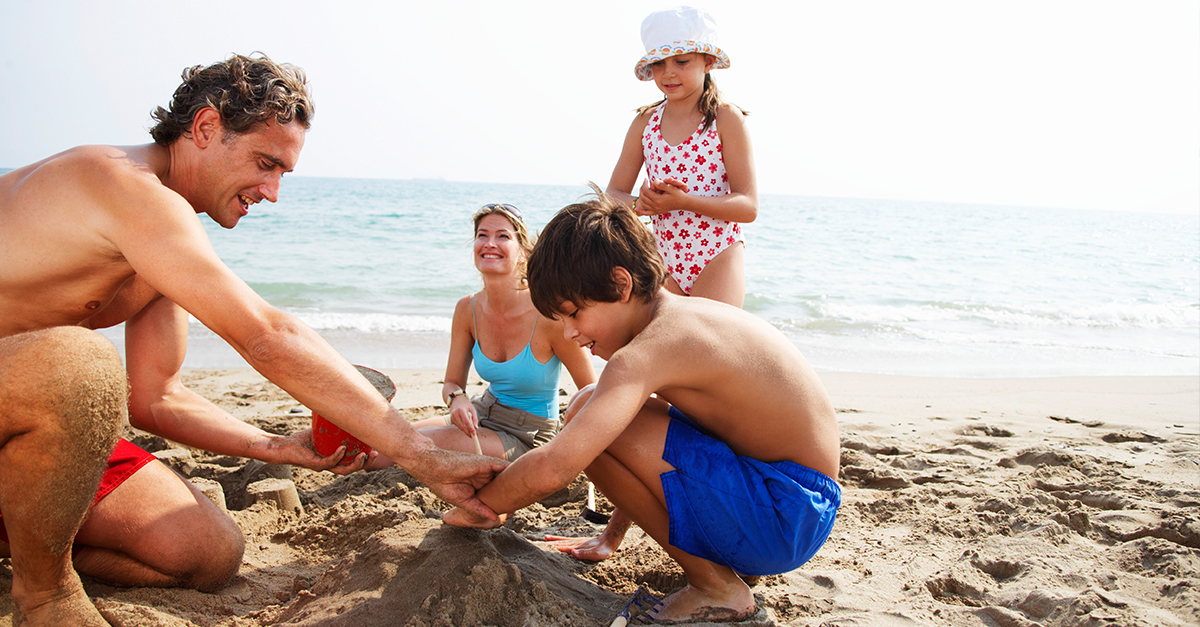 Summer is officially over and autumn has begun, the days get shorter and the temperature drops. What better time to start planning your next family holiday? Whether it is Skiing in the Alps, or enjoying warmer climates in Marbella, there's a winter holiday destination for everyone. Below is a guide on how you should plan for your next family holiday.
Do Your Homework
Wherever you decide to spend your time away, it is important to get the best value possible, so do your homework! Websites such as The Lonely Planet can give you a great insight into most holiday destination's and will help you avoid the typical tourist locations.
Book In Advance
Unless you prefer to book spontaneous trips away at the last minute, we recommend that you book your flights and accommodation well in advance of your holiday. Typically, around this time of the year airlines tend to offer winter deals on flights as it is their off peak season. Airlines also famously charge higher prices for departure dates that are close to the day you are booking.
Smart Saving
If you book your tickets in advance, it will also help you with your savings prior to your holiday as it is one less expenditure to worry about. One of the best ways to save for a holiday is by setting up a mini savings account and putting a set amount of cash away each week.
Think All Inclusive
One of the best ways families can get the best value for money is by going on an all inclusive holiday. Depending on the terms and conditions, this generally means that everything from food and drink to hotel activities and entertainment are covered in the overall cost of your holiday package. Check out websites such as Sunway Holidays, Falcon Holidays and Budget Travel for some unbeatable all inclusive holiday packages.
If you decide to have your family holiday outside of Europe, be sure to take a look at our blog on long haul flight tips.
---
Great news, we're offering you an exclusive 10% discount on travel insurance. All you need to do is enter the promotional code "CHILL" when doing your travel insurance quote on our website to avail of this great discount. To get a travel insurance quote, visit our page here.
Modified Date: