Everything You Need To Know About Over 50s Insurance
Get the right level of cover for you
Published on by Fergal Lynch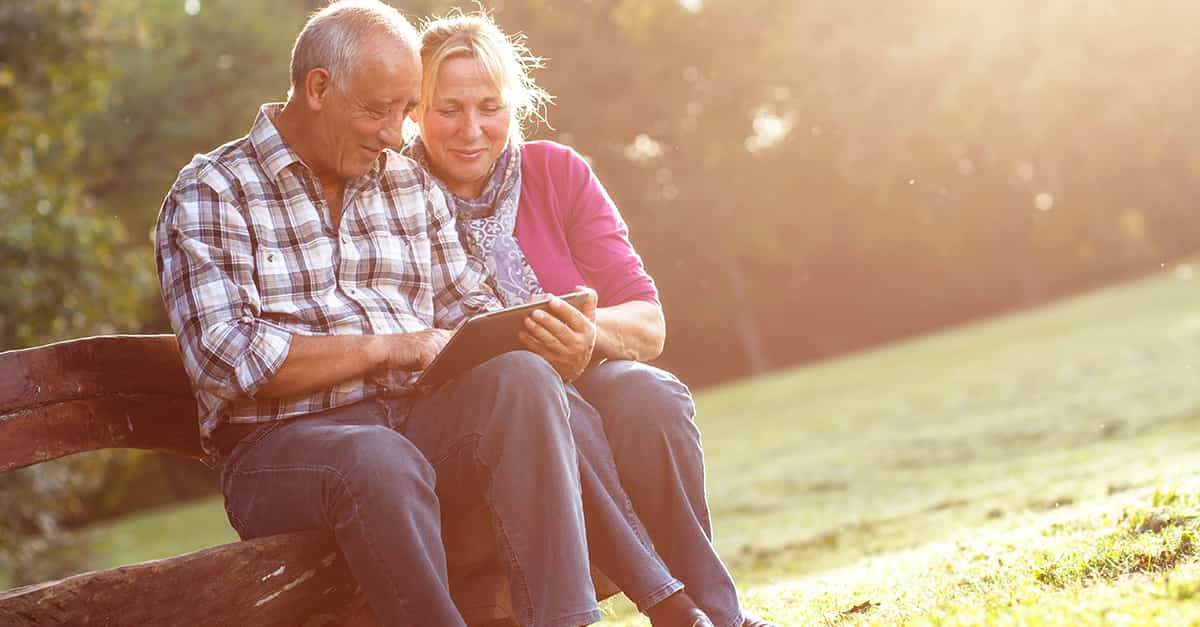 No one can be certain what the future holds, but if you want the peace of mind knowing that your loved ones will be financially secure after you pass away, it's a good idea to be prepared. Over 50s cover is a type of whole of life insurance typically designed for policy buyers between the ages of 50 and 80. Below we take a look at this level of cover in detail.
Fixed Lump Sum
The majority of over 50s policies pay out a fixed lump sum to your beneficiaries after you pass away. This can be used to help your family pay off outstanding debts, contribute towards funeral expenses or cover ongoing living costs.
While it does offer a guaranteed cash payout, it is worth noting that inflation can diminish the value of your policy over time. Increasing life insurance is another option you may want to consider, where the amount of cover and premiums are regularly reviewed in accordance with inflation. You can also take out a funeral benefits option, where the cash sum will be paid directly to your funeral provider.
Each policy will vary greatly, so it's important to make sure that you thoroughly check the exclusions, limitations and conditions before arranging the cover.
Benefits
One of the main benefits of over 50s life insurance is that you will have guaranteed acceptance. This means that you won't need to answer medical questions or have health checks to be accepted. However, there are a few factors that will determine how much cover you can take out, including your age, whether you smoke and how much you want to pay on your premiums each month.
Usually, you will be required to pay a set monthly premium until you pass away or until you reach the age of 90. Bear in mind that you could be paying out for as long as 30 years, so you will need to be sure that you can make the financial commitment before taking out a policy.
It is also important to remember that life insurance for over 50s is not an investment plan, and depending on how long you live for, the cash sum that is paid out could work out to be lower than the amount you have paid in premiums.
Have Any Questions? We're Here To Help
If you're thinking about getting cover later in life to give your dependants a helping hand after you pass away, an over 50s policy may be the right choice for you. If you need help preparing for your family's future or have any further questions about life insurance for over 50s, please don't hesitate to get in touch.
Our team here at Chill can help you every step of the way to ensure you make the right choice. We compare quotes from a number of providers to make sure you get a policy that is suited to your individual needs. Get a quick quote today to get started.
Modified Date: