Our Second Car Giveaway
Win A 181 Renault Clio
Published on by Simon O'Donovan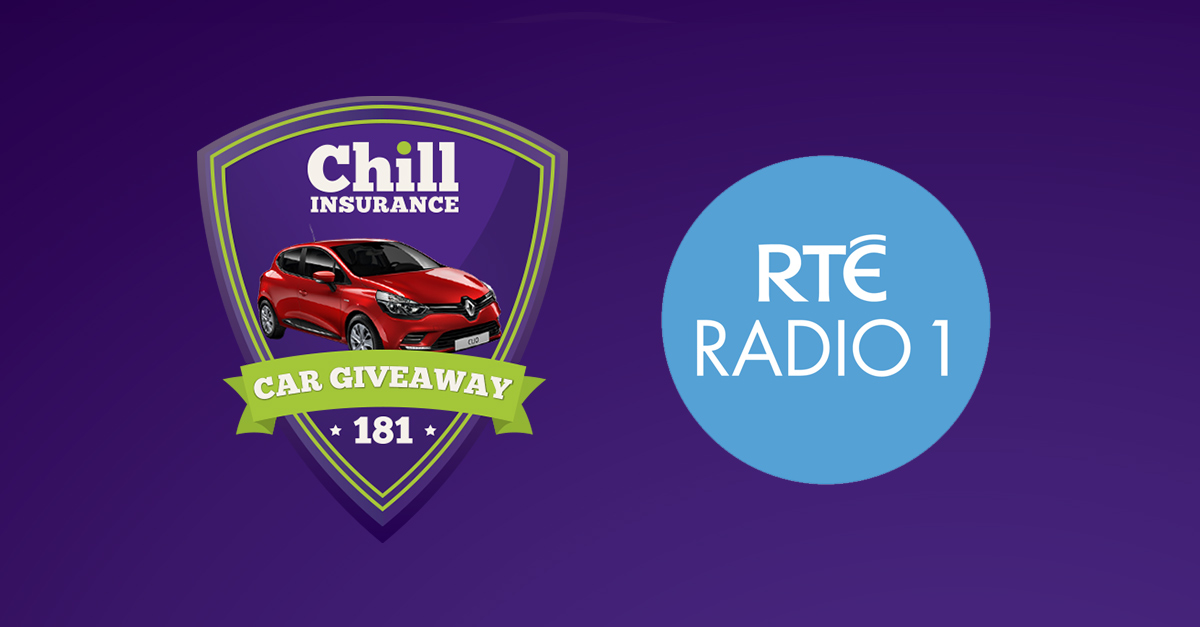 You heard right, we are giving away another 181 Renault Clio! Only this time we will be on The Ryan Tubridy Show on RTE Radio One. Our competition begins on Monday, 13th November and there will be four chances for you to enter as we will be selecting a finalist each day from Monday to Thursday.
What Is The Prize?
Not only will the winner be walking away with a brand new 181 Renault Clio, but we will also be taking care of their road tax and car insurance (up to the value of €500) for the year. The remaining finalists will not be walking away empty handed as we will be giving each of them a €200 car insurance voucher and a €100 fuel voucher!
How Do I Enter?
To find out how to enter this competition tune into RTE Radio One at 9am next Monday. If you are lucky enough to be one of our selected finalists, you will be joining Ryan at RTE Studios on Friday, 17th November for our live final!
---
To get you in the mood for our next giveaway, you can check out our blog on the ins and outs of last weeks final. You can also check out our video below and see the winning moment where Laura won a new car!