Our Easter 2015 Opening Hours
Bank Holiday Opening Hours
Published on by Fergal Lynch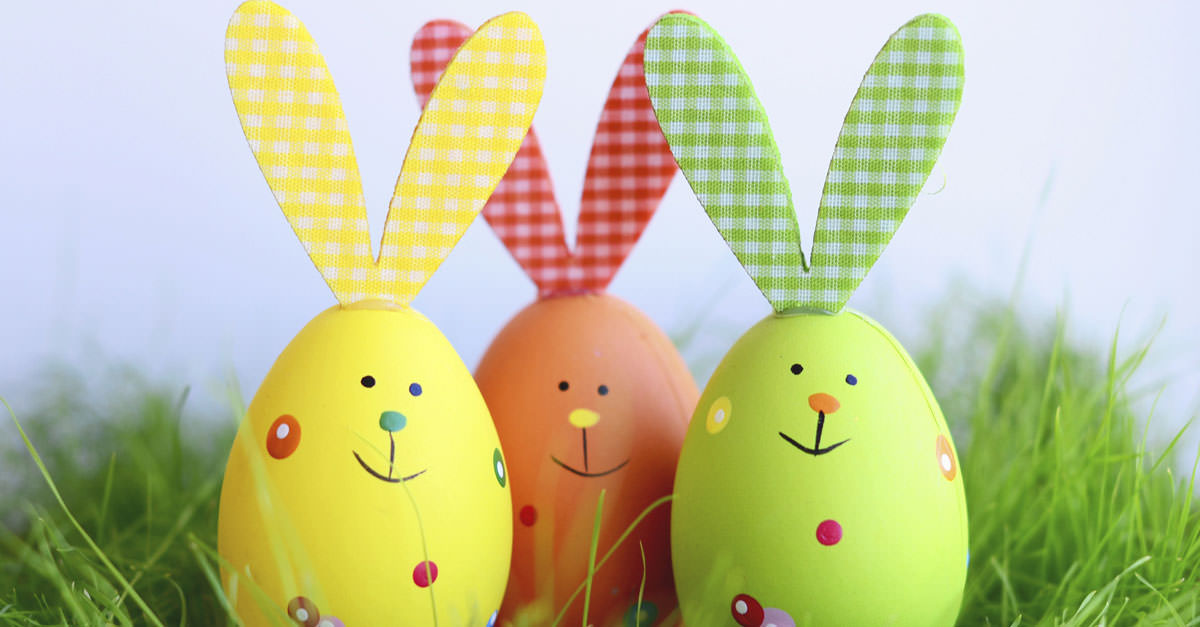 Easter can involve a lot of driving to and fro so in case you need to speak to any of our team over the bank holiday weekend we've got a quick run down of our opening hours.
Good Friday (03/04/2015): 9 AM – 8 PM
Easter Saturday (04/04/2015): 10AM – 5 PM
Easter Sunday (05/04/2015): Closed
Easter Monday (06/04/2015): Closed
Tuesday (07/04/2015): 9 AM – 8 PM
If you do need to speak to any of the team about taking out a policy or if you have a query about any of our products, such as car and home insurance, feel free to call us on 1890 30 20 20 or email care@chill.ie.
There are a number of events taking place throughout the country over the bank holiday period so if you are looking for something to do you have a number of brilliant events to choose from.
For a further list of event suggestions why not visit www.discoverireland.ie.
Everyone here in Chill Insurance wants to wish you all a very happy Easter and hope that you all enjoy those well deserved Easter eggs and chocolate treats.
Modified Date: