New Years Resolution
Tips to help you achieve your goals
Published on by Simon O'Donovan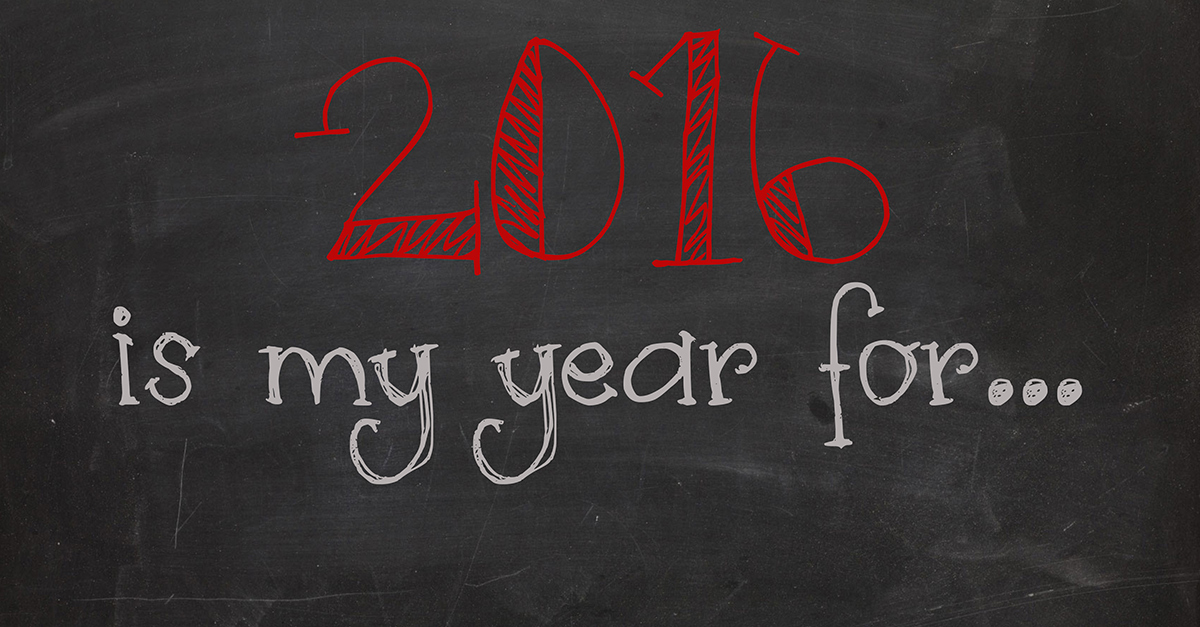 With Christmas now only days away, most people's priorities will be getting their last minute shopping done, or preparing for the big day. However, for those who are a little bit more organised, they might be already looking ahead and planning their New Year. To help you accomplish your goals in the New Year here are some tips on how to achieve your New Years resolution.
Plan Ahead
A common mistake made by most people is that they wait until the very last minute to decide what their New Years resolution will be. If you make your decision on December 31st, then your resolution will be based on your mind-set from that particular day. Why not put a bit of thought into your decision this year and plan it in advance.
Be Realistic
One of the first mistakes people make when planning their New Years resolution is that they get ahead of themselves and try to achieve something they have never done before. For example, deciding that you will never eat your favourite fast food is probably a bit excessive. Instead, plan to cut down and not eat it as often as you usually would.
Reward Yourself
If your resolution was to have a healthier diet, this doesn't mean that you should dive into an entire box of chocolates. To offer yourself an incentive to achieve your goal, you can set targets with a reward at the end of each one. For example, if you are sticking to your promise to eat better you can treat yourself to a movie with a friend.
Break it Up
The best way to make your goal achievable is by breaking it up throughout the year. If you plan on saving money in 2016, instead of having an overall amount to save, why not split it up over a 3 month period. This not only gives you short term goals, it also allows you to monitor your progression.
---
One of the most common New Years resolutions is for people to save more money in comparison to previous years. That's where we come in. Did you know that by shopping around for home insurance on average you can save up to €421*? Why not let us take the hassle out of everything and shop around so you don't have to? To find out more information on the various policies we offer you can visit our home insurance page. Alternatively, you can also give us a call on 1890 30 20 20 or get a quote above.
Modified Date: