New Year New You
Stay in shape this year
Published on by Simon O'Donovan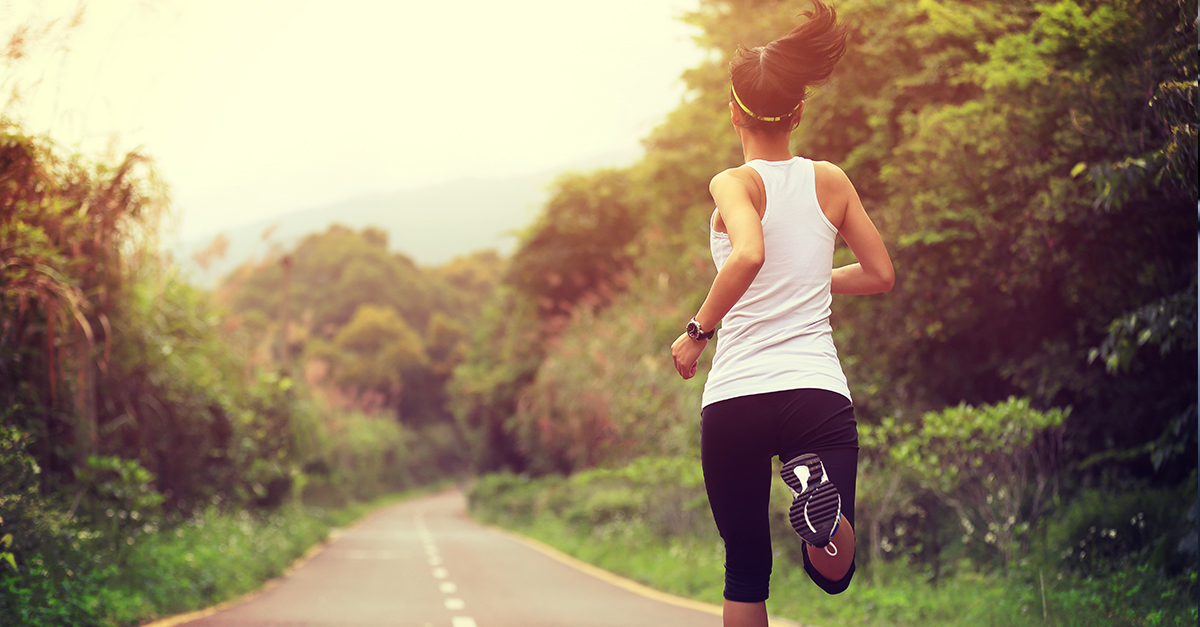 You may think that it's too late to begin your New Years resolution. However, we believe that there's never a bad time to start keeping fit. Whether you have a passion for a sport or just want to stay in shape, there is something for everyone. Here we take a look at some important areas that can help motivate you to either lose a few pounds or even just keep you feeling healthy.
Find a Friend
One of the hardest things to do is get up off the couch and become active instantly. That is why we recommend that you find a friend who has similar interests and are keen on staying in shape also. They don't have to be a semi-professional athlete, just someone who is as equally motivated as you. This will make it an awful lot easier to stick to your goals, whether it be burning a certain amount of calories a day or running a certain distance daily. You could also arrange a competition between you and your friend to see who will have the best results, which would be an extra incentive.
Hobbies
What most people have a tendency to do at the beginning of January is to join a local gym with the intentions of going everyday. However, what often happens is that they will go for the first few weeks in January and then slowly go back to their old habits. To keep yourself interested throughout the year, we advise that you take up a hobby or sport that will not only give you a set routine, but will also be something that you enjoy.
Diet
One of the most important factors in losing weight and feeling healthy is your diet. A common mistake made by people is that they focus on fitness but maintain their bad eating habit. As we get older our body's metabolism begins to slow down, making it easier for us to gain weight that we may not have gained a number of years ago.
Monitoring your daily caloric intake is also an essential part of your health. For those who are not too experienced with counting calories or monitoring their diet, MyFitnessPal is a brilliant mobile app that allows you to log all of your daily food intakes, allowing you to see just how healthy the food you're eating is. If you are looking to download the app you can get it for free in either the apple store or the play store.
---
Although keeping fit is a personal choice, it is also an important one when it comes to life insurance. Your lifestyle may be a deciding factor in terms of how much your premium will cost. For more information on the various levels of cover we have to offer you can visit our life insurance page here. Alternatively, you can give us a call on 1890 30 20 20 and a member of our team will be more than happy to discuss what we have to offer.
Modified Date: