National Hurling League Preview
Cork GAA
Published on by Fergal Lynch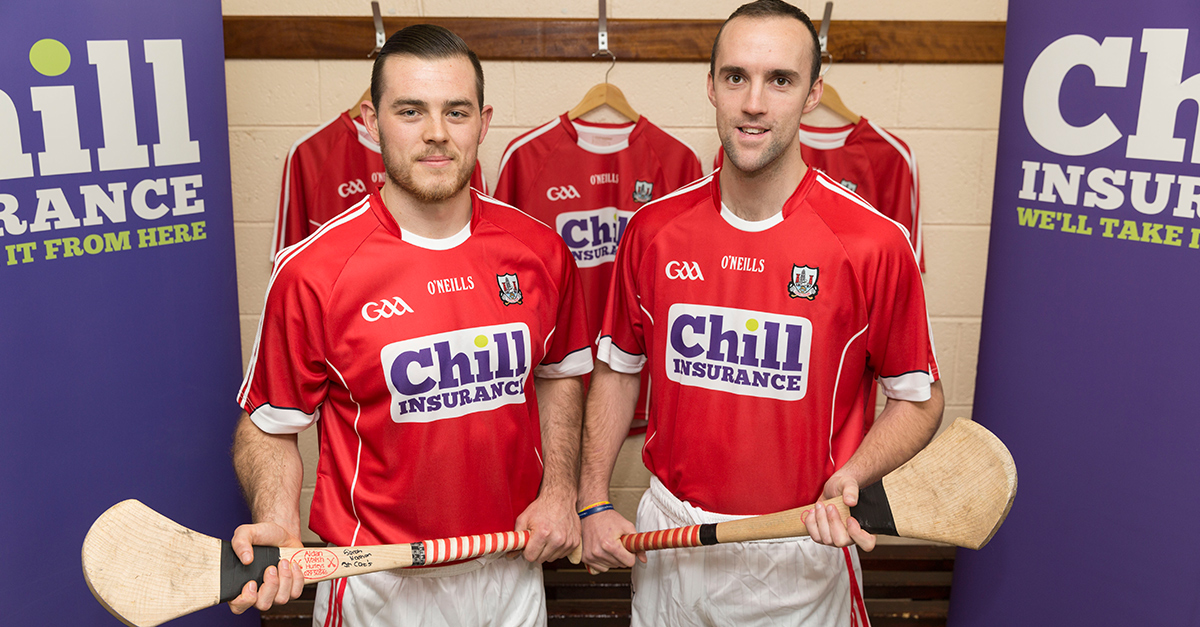 Two weeks after the Gaelic Football season began, it's time for the hurling to kick into action and we can't wait! 2015 wasn't a great year for Cork hurling, so we're hoping this year will bring many more highlights. Waterford won the National League and Kilkenny took home the Liam McCarthy cup once again, but we believe Cork can give both competitions a good shot this year.
The National Hurling League 1A begins this Saturday, 13th February 2016 with Tipperary taking on Dublin. Then on Sunday, Waterford take on Kilkenny and Cork take on Galway. All games could provide some very interesting battles and tests.
Cork begin this season with a new manager in Kieran Kingston. Previously, Kingston was a selector during Jimmy Barry Murphy's helm, which would have given him a valuable insight into senior hurling management. Cork haven't won the Liam McCarthy Cup in 10 years now but Kingston will bring his wealth of experience in an effort to rebuild Cork's hurling panel so they can challenge in both the National League and Championship this year.
Cork will play Galway in Pearse Stadium this Sunday in the first round of the hurling league. Many believe that Cork will be motivated by revenge, due to a heavy loss to Galway last summer in the qualifiers which saw them knocked out of the 2015 Championship. The new managerial team will be hoping that a similar loss won't happen this time around in Salthill. However with six key players injured, it will be a tough task for Cork.
Galway also go into this match with a new managerial team headed up by Micheál Donoghue. However, after a controversial few months with their previous manager Anthony Cunningham, the Galway panel will be looking to prove themselves and deliver. What's more, they are missing their man of the match from last year's game against Cork, Johnny Glynn.
It's a tough match to call with new managers on both sides and both teams looking to surprise everyone and deliver this year. However, we have faith in Kingston and the rebels this year and with the likes of Daniel Kearney, Seamus Harnedy, Patrick Horgan, Conor Lehane and Anthony Nash, we think Cork might have the edge!
All of us here in Chill Insurance are sure the Cork hurling team will put on a great display throughout the league and we can't wait see how they get on in 2016!