National Football League Preview
Cork GAA
Published on by Simon O'Donovan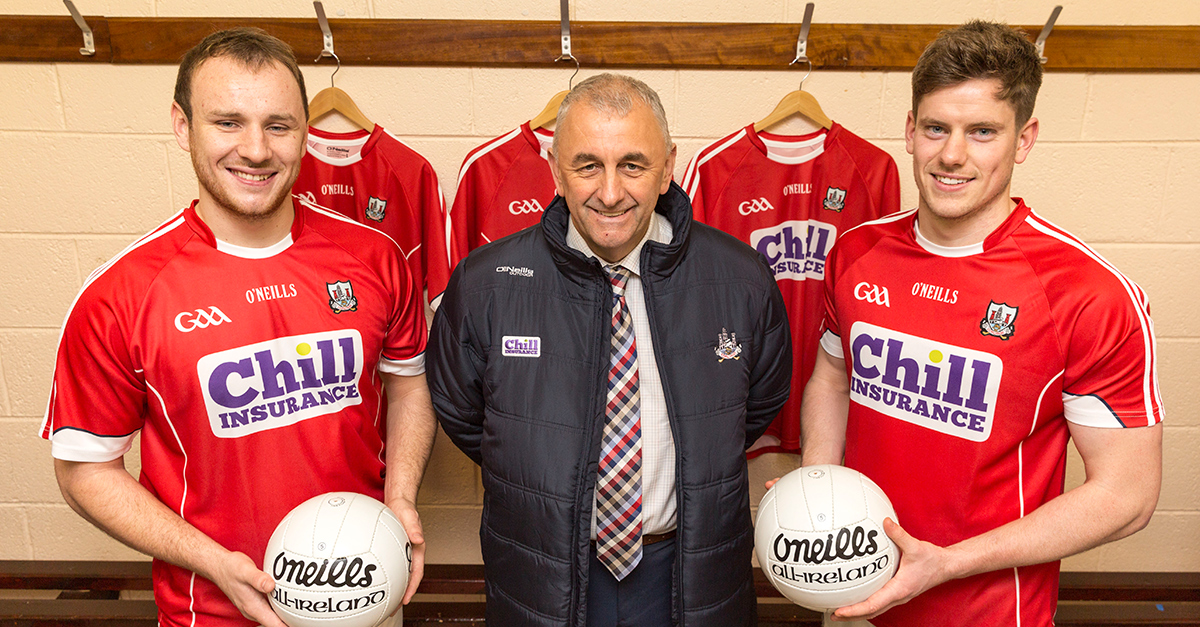 We can't believe it's that time already, the doom and gloom of January is nearly out of sight and the GAA madness starts up again for 2016. The National Football League kicks off this weekend and we can't wait to see how the Cork footballers do this year. There are so many fantastic games to look forward to!
Last year, the Cork footballers had a rollercoaster of a year. They enjoyed a very positive National League campaign, making it to the final only to be beaten by current All Ireland Champions Dublin. They then went on to contest the Munster final twice in two thrilling games in Killarney against Kerry, only to lose out in the end. They were then knocked out of the Championship entirely in the qualifiers, losing to an impressive display from Kildare.
This season Cork will be hoping for a more consistent journey with new manager Peadar Healy. They have topped the National League in the last 2 seasons but have failed to retain this momentum when the Championship and big Croke park games roll around. Peadar is new to this level of football management but with a solid backroom team and fresh eyes, we certainly hope he will be the difference this year.
Cork have already started 2016 on a positive note, winning the McGrath league cup a week ago. This weekend however they face a very tough test as Mayo pay a visit to Pairc Ui Rinn. In the first TG4 televised game of 2016 on Sunday, Cork will play last year's All Ireland Semi-Finalists. Mayo also start off this season with a new manager so both men will be eager to begin their tenure on a high with a big win in this match.
Peadar Healy named his Cork team during the week and there are only seven survivors from last year's disappointing Championship game against Kildare. Mayo have yet to name their team but we already know that their squad will be missing 15 key players due to injuries.
In the meantime, why not check out our latest social media competition to win a brand new Cork jersey. We have two up for grabs on Facebook!
All of us here at Chill Insurance, will be hoping the home team and Peadar Healy will get off to a flying start on Sunday. We're sure the rebels will put on a great display and we will be cheering them on when they reach this year's final again.