Munster Senior Hurling Champions 2017
Cork GAA
Published on by Fergal Lynch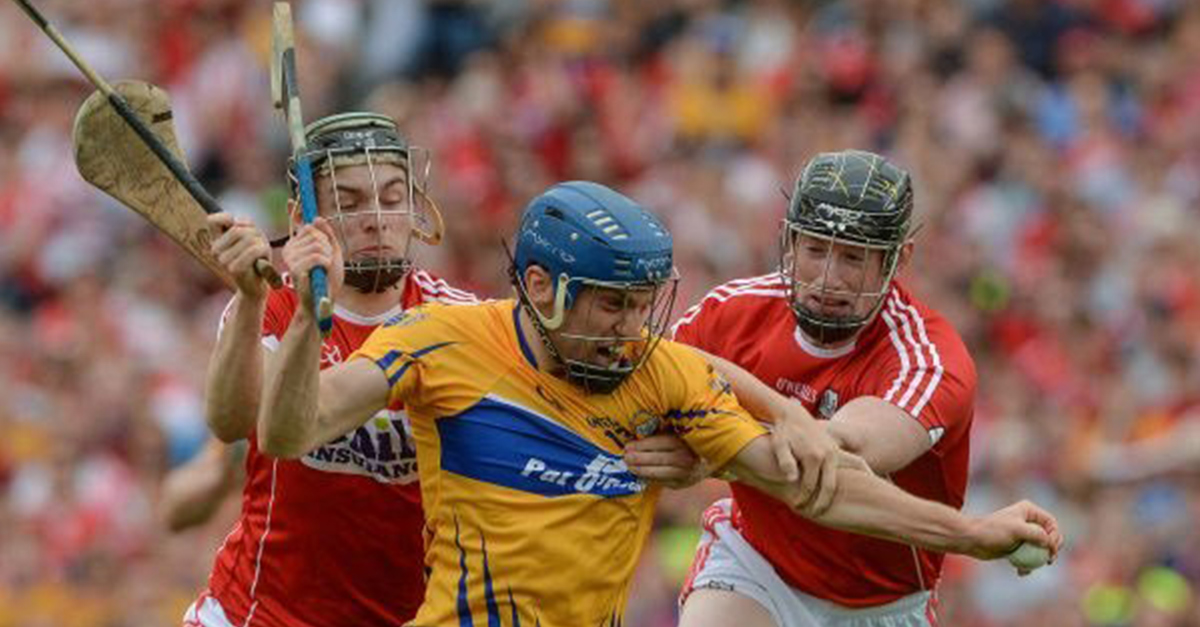 The Cork Senior Hurlers kept their All-Ireland dream alive with a win over Clare yesterday in Semple Stadium. Kieran Kingston's men lead from the beginning and impressive performances from Patrick Horgan and Alan Cadogan kept Clare at bay, even with their backlash midway through the second half.
Underdogs
Earlier this year Cork were considered to be the biggest underdogs in the Munster Senior Hurling Championship and were expected to go straight into the qualifiers after the draw saw them facing last years champs, Tipperary.
However, a new and improved youthful Cork side upset the All-Ireland champions and even went on to beat Waterford in the semi-final. After yesterday's victory over the Banner, the Rebels have showed why they should be considered contenders for this years All-Ireland title.
Beating The Banner
Yesterday's performance proved that Kieran Kingston has been rewarded for his investment in a young tenacious side, who seemed comfortable in every aspect of the game. As Cork's lead was cut to just two points after a Conor McGrath goal, their response was impressive and they were able to see the game out with a five point margin.
Patrick Horgan's 13 points made him Cork's record championship scorer, as he helped his side through to an All-Ireland semi-final. However, Kieran Kingston has reiterated that it's important for his side to remember what happened in 2014 after they became Munster Champions.
"It's important that we keep this in context. You see the reaction of the Cork crowd out there, they're starved of success. We had a similar reaction in 2014, won a very good Munster championship down in Páirc Uí Chaoimh, but we got a lesson from Tipperary a few weeks later. We have to bear that in mind, as we let the players back to their clubs for the next couple of weeks and then prepare for a semi-final."
---
On August 13th 2017, the Rebels will look to continue their task of winning their first All-Ireland title in 12 years. Chill Insurance are proud sponsors of Cork GAA and we cannot wait to cheer on the Rebels in the semi-final.