Midterm Break Activities
Fun activities for the entire family
Published on by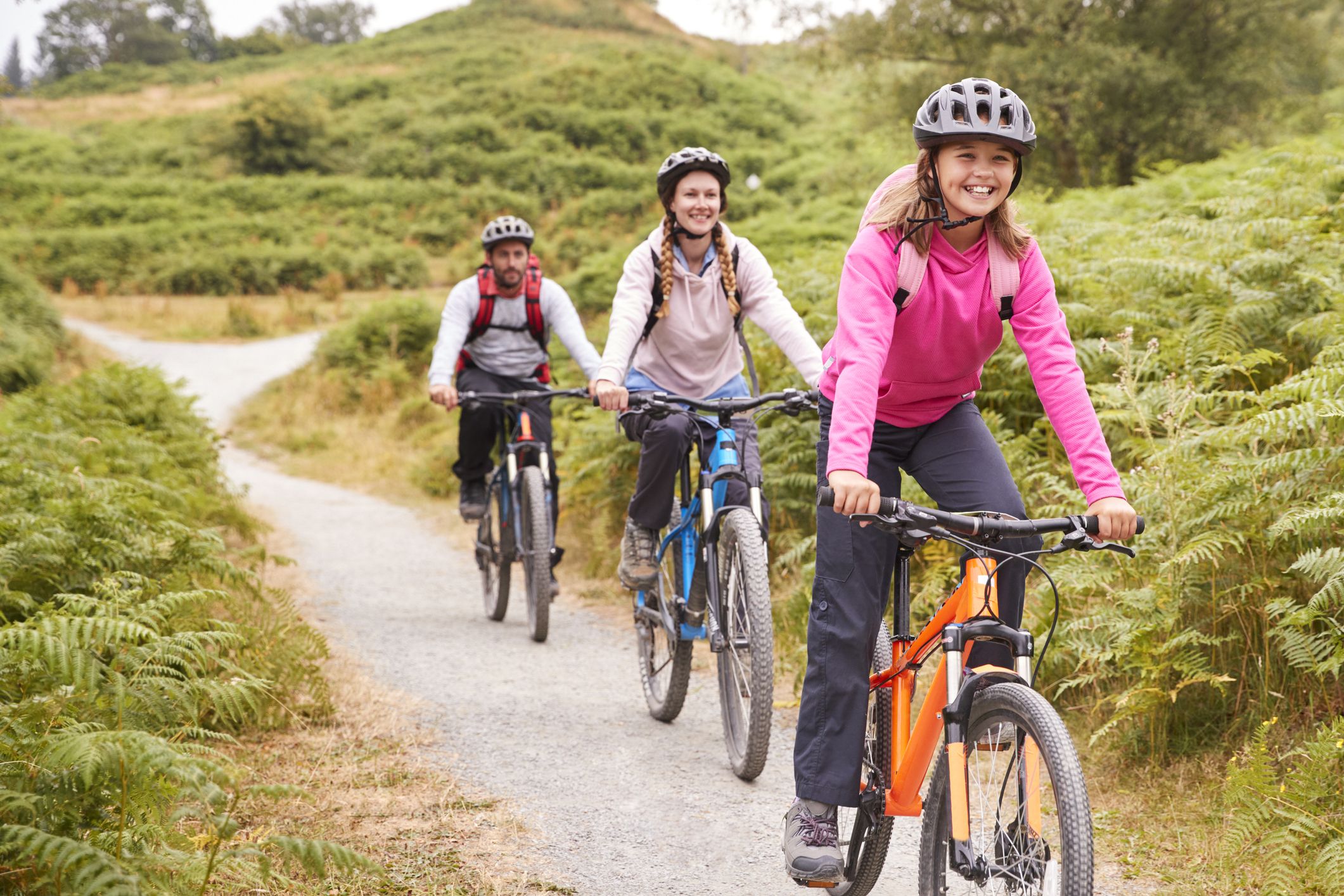 Keeping everyone entertained during the midterm break can be a tricky task so we have compiled some activities and days-out across the country that are guaranteed to be enjoyable for the whole family.
Airfield
Airfield is the only working farm in Dublin which is open to the public, it gives visitors the opportunity to learn more about food and the land which it comes from. We would recommend scheduling your trip around some of the daily activities which are available, such as collecting the hen's eggs and farmyard feeding.
Airfield also has 'adventurers', 'explorers' and 'forest campers' themed mid-term camps available for children aged between 5-8 years old. You can find out more about them here.
Greenway Trails
Cycling one of the Greenway routes which are scattered across Ireland would be an enjoyable day out for the entire family. With routes in Mayo, Waterford, Limerick, Dublin and Louth, you are guaranteed to find one to suit your location and fitness level. Find out more about Ireland's Greenways here.
ZipIt Forest Adentures
ZipIt is an adventure park where you will find high rope adventure courses built into the forest landscape. These courses will challenge to climb high into the treetops, swing into cargo nets and then zip down one of the many ziplines. There are ZipIt locations in Cork, Dublin and Roscommon.
Slieve Aughty Centre
A visit to Slieve Aughty Centre in Co. Galway would be a great day out. The centre has a variety of different horse riding activities; from one-on-one lessons to group cross-country trails. Other highlights of Slieve Aughty include 'The Enchanted Forest', playground and craft room.
The Natural History Museum
The National History Museum, also know as 'The Dead Zoo' has over 10,000 exhibits for you to explore. Take a look at 'The Irish Room' to see a variety of insects, mammals and birds; and then head into the 'Mammals of the World' collection where you will find an elephant, polar bear, lions, monkeys and a giraffe. The museum often has different tours and events on so try catch one of these!
GoQuest
GoQuest is an indoor challenge zone with locations in Carrickmines and Finglas. Visitors can compete in 28 different challenge rooms, covering physical, mental and skill challenges. This is a great activity for older kids and teenagers.
The Cinema
A trip to the cinema is a good way to spend a rainy day. There is a selection of kid's movies in the cinema at the moment such as 'How to Train Your Dragon: The Hidden World', 'The Lego Movie 2' and 'Ralph Breaks the Internet'. Cinemas often have great value mid-week offers, so keep an eye out for these.
---
While you are out about over the mid-term break, make sure your home is protected! Call our friendly team on 01 400 3400 or Get A Quick Quote.
Modified Date: