Learning About Women's Car Insurance
Is it cheaper than men's?
Published on by Simon O'Donovan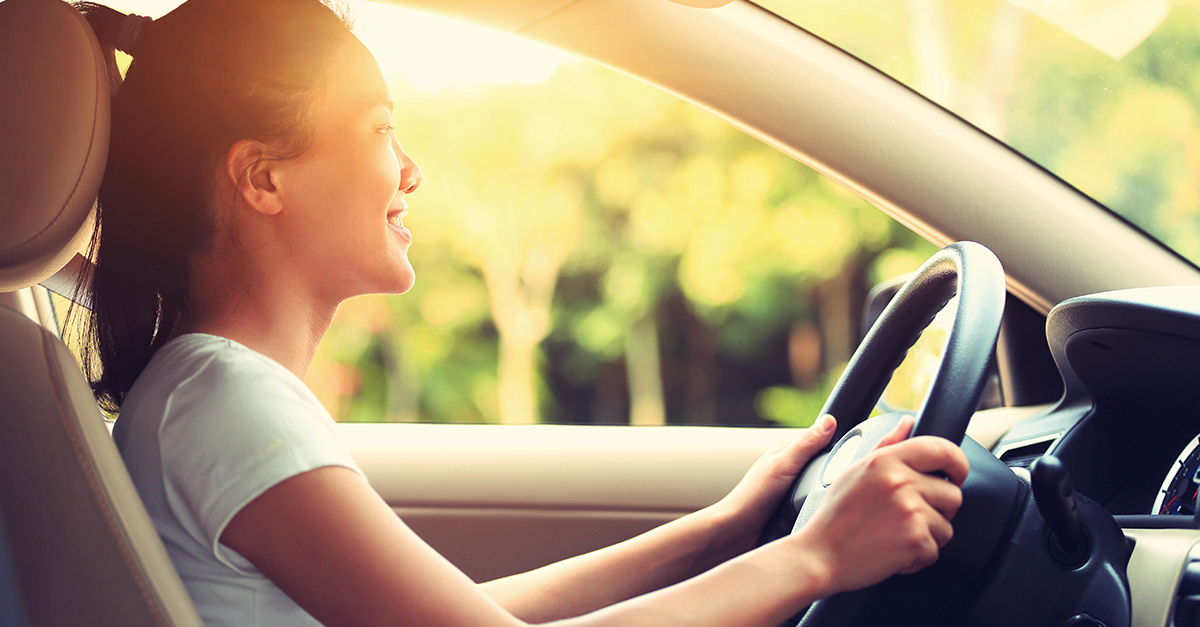 A change to the rules
In 2012, a ruling by the European Union Court of Justice came into effect that banned cover providers from discriminating between male and female customers.
Because of this change in the law, insurers are no longer able to take people's gender into account when they are calculating their premiums. While this was music to the ears of many male motorists, it caused alarm among female drivers.
But…
It might then seem sensible to assume that, since insurers have to turn a blind eye to gender when they are determining the prices of their policies, men and women can now expect to pay the same when they're seeking cover for their cars. However, things in life are rarely that simple.
The whole insurance industry is underpinned by careful calculations about risk, and while companies are no longer able to base their assessments on gender directly, other factors related to gender do still come into play. For example, cover providers can take occupation into account when they are setting their premiums, so people who work in male-dominated industries like plastering and building may find they pay more for insurance than those in predominantly female occupations, such as teaching. This is because where occupations have poorer claims records, this fact is reflected in the premiums charged.
So, even though women drivers can no longer receive more competitive quotes simply because of their gender, they can sometimes get cheaper deals than men for other reasons.
Always search for the best offers
Aside from all of the complexities of insurance risk calculation, there are simple ways that all motorists, male and female, can access cheaper insurance premiums. If you want to drive your cover costs down, it's really important that you shop around. Rather than renewing with the same provider year after year out of force of habit, or simply going for the first deal you see in a bid to save time, it really does pay off to search the market.
Spending a long time contacting insurers one by one to see what premiums they can provide might not be your idea of fun but thankfully there is an easier way to seek out attractive offers. By using the services of a broker like us, you can find competitive deals in no time.
The fact is, far too many drivers of both genders pay much more than they need to for their vehicle cover. If you think you are splashing too much cash on your car insurance premiums, now could be the time to make a change. So why not give us a call on 1890 30 20 20 or get a quick quote above and let us find the right policy for you?
Modified Date: