Is Your Car NCT Ready?
Tips to Help You Prepare
Published on by Simon O'Donovan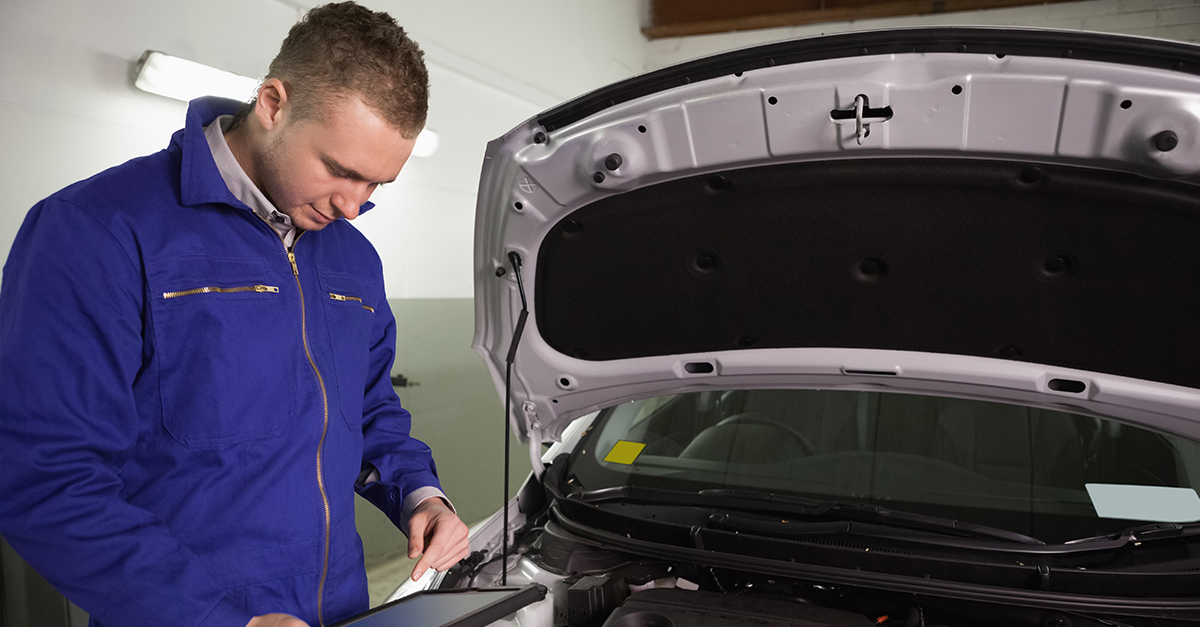 The NCT stands for The National Car Test and is a roadworthiness test, which all cars in Ireland must undergo. In the past, if you were to have an invalid NCT the repercussions weren't too strict. However, in recent years driving without a valid certificate has resulted in a fixed charge penalty notice and three penalty points. It's important to check your car insurance policy document, as without a Valid NCT, you may find it difficult to make a claim in the event of an accident. To save you time and money undergoing numerous attempts to pass the NCT, below we take a look at some tips that could help you prepare for your car's test.
Know your date
The NCT is a mandatory requirement for any car over 3 years old. If your car is between the age of 4 and 10 years old, you are required to undergo the NCT once every 2 years. For cars that are older than 10 they must undergo an annual test.
A key point to remember is that the NCT centres will not notify you when your NCT is almost expired, so the onus is on you. Your NCT renewal is available for booking 90 days prior to the expiration date.
Clean your car
It is important that your car is clean for inspection, both inside and out. We recommend that you clean the lights, windows, mirrors and registration plates ensuring that they are clear and undamaged.
You should also tidy the interior of your car, by emptying the boot and removing any items that would get in the way of the tester.
Check your lights
Blown light bulbs result in an instant failure, so this tip is extremely important. Turn on your engine and check both dipped and high beam headlights, lighting of the rear licence plate, fog lights, brake lights and indicators. If any of the above need to be changed and you are unaware of how to do so, we recommend you visit any motor factors, which are most likely to not even charge for their time.
Inspect your tyres
Make sure to inspect your tyres for damage and replace them if necessary. The condition of tyres is one of the biggest failures in NCTs so inspect them carefully. When inspecting the thread depth, ensure the tyres are fully inflated. Similarly, check the tyres air pressure, which can be done at most petrol stations. The optimum pressure for each tyre can be seen on most air pressure machines.
---
Just like your NCT certificate, car insurance is also is a legal requirement. At Chill Insurance, our friendly team are on hand to answer any questions you may have and will walk you through every step of the way in helping you find the right insurance policy. So call us today on 1890 30 20 20 or get a quick quote above!
Modified Date: