Holiday Giveaway 2016
Win A Family Holiday to the Algarve
Published on by Fergal Lynch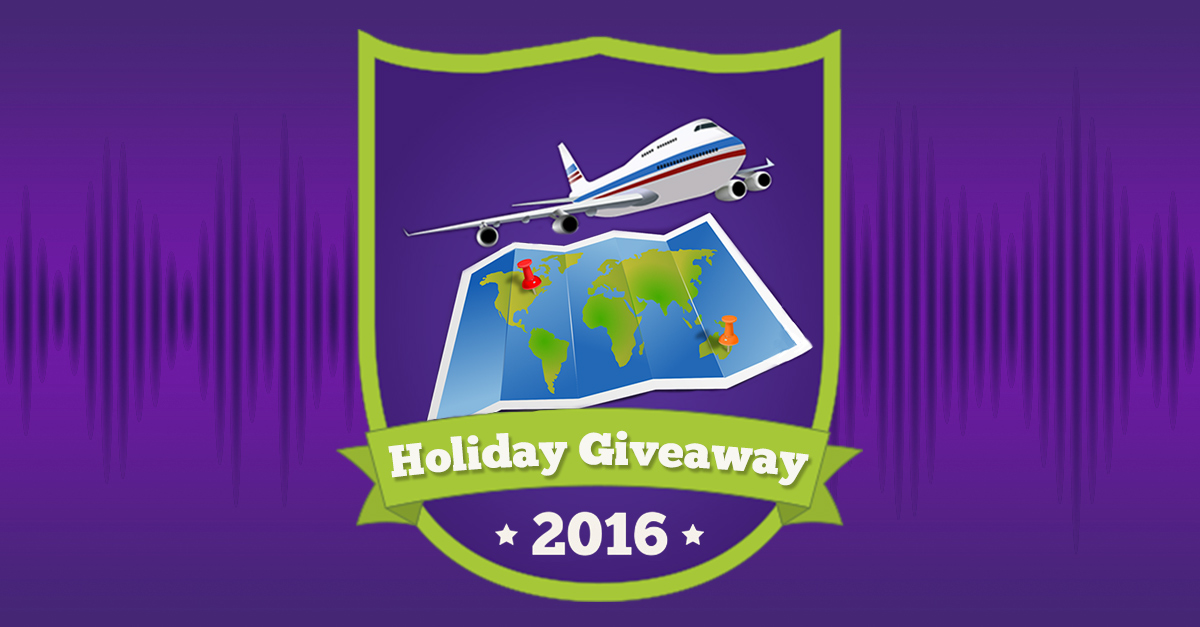 Chill Insurance have teamed up with Sunway Holidays to offer you the chance to win a holiday for a family of 4 to the Algarve.
Fly to the Algarve
Chill Insurance is offering you an incredible opportunity to win a family holiday to the Algarve, courtesy of Sunway Holidays! Win the holiday and you will fall in love with the Algarve's beautiful weather, picturesque villages and warm welcome.
How to Win
To be in with a chance, simply tune into the Nicky Bryne Show this week on RTE 2FM. From Tuesday 7th to Friday 10th June 2016, Nicky will be inviting listeners to come on air and tell stories when it was hard to remain chilled! It could be something you did as a kid or something your own kids did on you! Nicky will pick one finalist each morning and call them back for the Grand Final on Friday 10th.
For those finalists who do not win, we will be offering VIP Tickets to Taste of Dublin 2016 and €200 Insurance Vouchers.
Relax with Sunway Holidays
Sunway Holidays, celebrating 50 years in business, is Ireland's largest Irish owned tour operator with over 70 destinations worldwide.
More importantly Sunway Holidays are proud of their 50 year reputation for providing good value quality holidays at the best price.
If you are not lucky enough to win this competition, why not visit the Sunway Holidays website to find out all the best travel packages to the Algarve and to many other popular destinations across the world!
Thanks to Renault
The Chill Insurance Holiday Giveaway is also made possible with Renault Ireland. Renault is one of the leading car manufacturers in the world and one of the top selling car brands in Ireland every year. Renault Ireland have dealerships nationwide, click here to find your nearest one, and pop in to test drive one of their range of new cars.
Modified Date: