Heart Children Ireland Calendar 2018
Buy Your Calendar Today!
Published on by Simon O'Donovan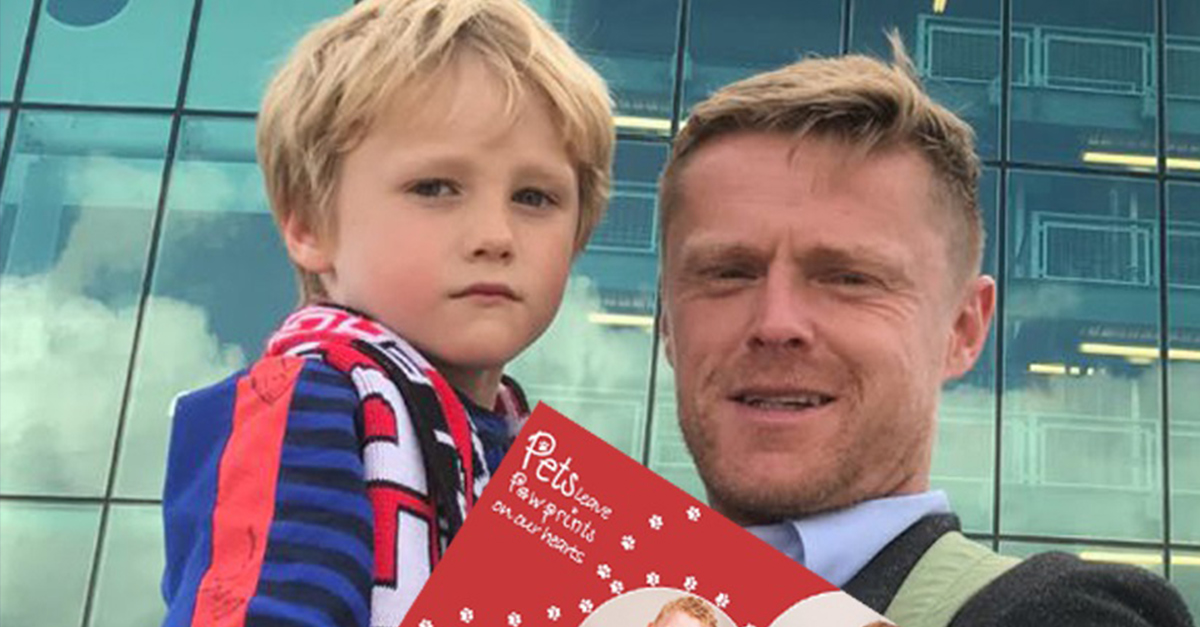 2018 is just around the corner and we're delighted to announce that Heart Children Ireland have launched their annual calendar!
Caring For Children In Need
Heart Children Ireland is a support group for parents and families of children with a Congenital Heart Disorder. CHD is the most common of all birth defects affecting one in every one hundred children born at present. About half of all babies born with CHD will require heart operations.
Help Them Reach Their Goal
The calendar plays an important role in the fundraising for the charity and this year they are hoping to raise €50,000. All funds raised go directly to the charity and will assist in funding important services such as psychology support to affected families.
Pets Leave Paw Prints On Our Hearts
The theme of this year's calendar is 'Pets leave paw prints on our hearts' and features pictures of children with CHD with their pets for the different months. The calendar was launched on Thursday 16th November 2017 with Margaret Rogers, CEO of Heart Children Ireland; Aoife O'Driscoll, HCI Member & volunteer and Fergal Lynch, Head of Marketing in Chill Insurance.
Commenting on the launch, Fergal Lynch, Head of Marketing said:
"We have been supporting Heart Children Ireland for half a decade now and we are delighted to be involved with this fantastic charity. Every year we are blown away by the dedication and hard work put in by each and every volunteer of HCI. We're honoured to be associated with such a worthy organisation and are helping them push towards reaching their target of €50,000."
Aoife O'Driscoll is a HCI volunteer and has taken on the major roll of driving sales of the calendar every year.
"There is such a feel good factor around this calendar, last year we had over 120 HCI families and friends selling our calendar nationwide in a wonderful display of teamwork"
Buy your Calendar Now
All of us here at Chill Insurance proudly support this wonderful charity. The 2018 calendars can be purchased now for only €10 and are available here.