Heart Children Ireland Calendar 2017
Buy Your Calendar Today!
Published on by Simon O'Donovan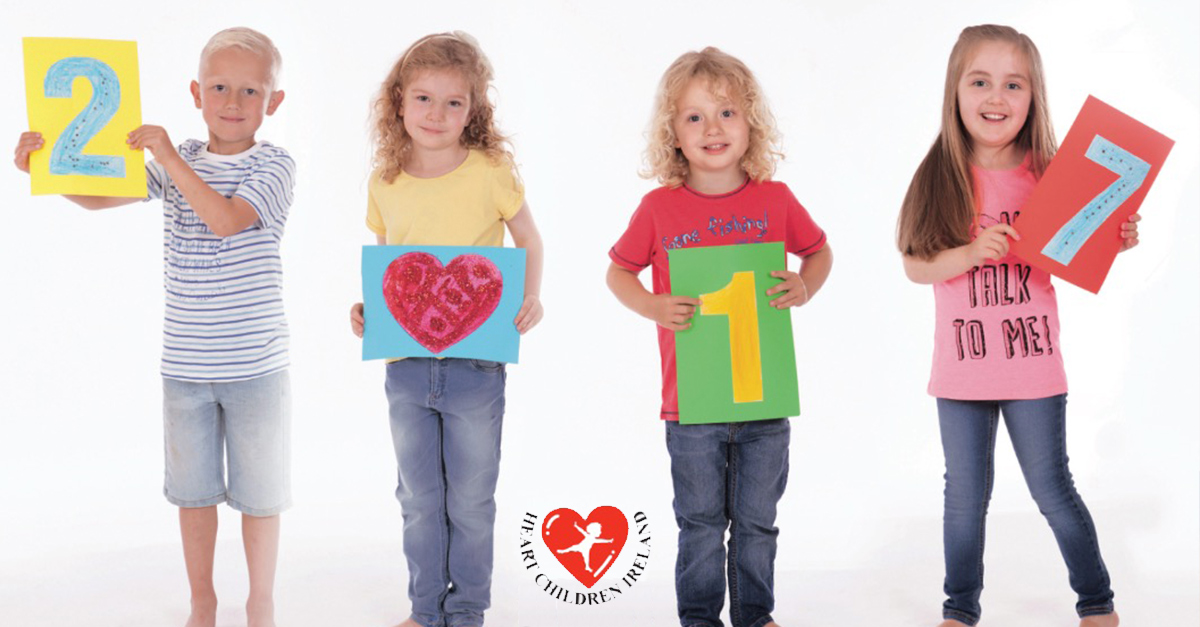 It's that time of the year again; Heart Children Ireland has launched their annual calendar! The calendar plays an important role in the fundraising for the charity and this year they are hoping to raise €40,000.
Over the past 3 years, Chill Insurance has been proud sponsors of this worthy charity and has helped raise over €114,000!
Heart Children Ireland is a support group for parents and families of children with a Congenital Heart Disorder. CHD is the most common of all birth defects affecting one in every one hundred children born at present.
Heart Children Ireland's 2017 calendar went on sale last week with CEO of HCI Margaret Rogers stating:
"We pride ourselves in the fact that all proceeds 100% go to the charity direct to fund much need services for families affected."
Aoife O'Driscoll, HCI Volunteer and calendar organiser, said:
"We found Heart Children Ireland a great support throughout our daughter Saoirse's journey. We wanted to give something back to this charity. They only have two paid staff members but do a huge amount of work and also have raised over €3m for the heart centre in Our Ladys Crumlin over the last 25 years - So we came up with the calendar idea."
This year's calendar features over 100 children with CHD. Fergal Lynch, Head of Marketing with Chill Insurance says:
"This will be our fourth year supporting HCI and once again the calendar will be a testament to all the volunteers who worked tirelessly to make this happen and will help raise much needed funds for the charity. We encourage everyone to purchase a calendar for only €10 which will go a long way in support these wonderful children."
Buy your Calendar Now
All of us here at Chill Insurance proudly support this wonderful charity. The 2017 calendars can be purchased now for only €10 and are available here.
You can also find more information on the HCI Calendar Facebook and Twitter.
Modified Date: