HCI Calendar 2016
Buy your Calendar now!!
Published on by Fergal Lynch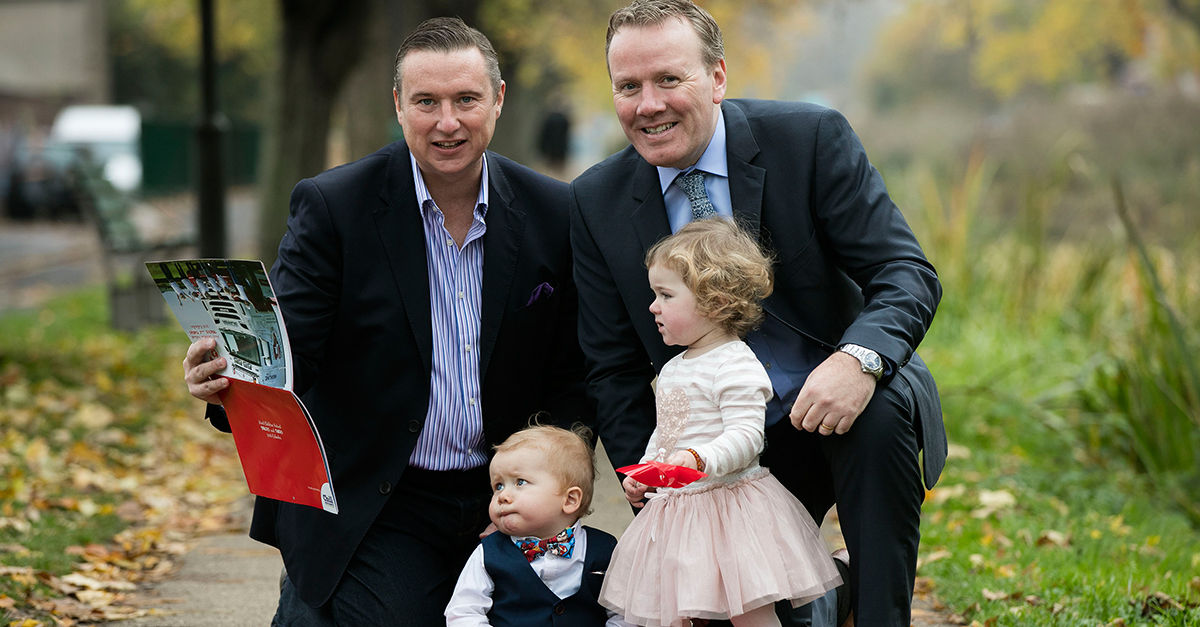 Heart Children Ireland (HCI), a support group for parents and families of children with Congenital Heart Defects (CHD), proudly launched their 2016 'Trucks and Tiaras' Calendar with the support of Chill Insurance. The calendar was launched on Wednesday 4th November 2015 in the Hilton Hotel in Dublin City Centre with Margaret Rogers, CEO of Heart Children Ireland; Aoife O'Driscoll, HCI Member and volunteer; Shay Byrne, RTE Radio 1 and Fergal Lynch, Head of Marketing in Chill Insurance.
The calendar is a hugely important fundraising event for the charity and this year they are hoping to raise €50,000. All funds raised go directly to the charity and will assist in funding important services such as psychology support to affected families.
Finn's Story
HCI helps children like Finn. Finn is a two year old little boy with a complex congenital heart defect and awaiting his 3rd open heart surgery. At just 5 days old, Finn had his first open heart surgery, followed by his second open heart surgery at 5 months old. Thanks to the fantastic work of Finn's Cardiac team and the support from HCI, Finn is now a beautiful happy smiling 2 year old. However, for Finn and many children like him it's a lifetime battle, there's no cure, no fix, no escape, just procedures, surgeries, medications and monitoring.
Trucks and Tiaras
The theme of this year's calendar is 'Trucks and Tiaras' and features beautiful photographs of children with CHD for each month. Fergal Lynch, Head of Marketing with Chill Insurance says:
"We are now in our third year supporting HCI and every year we are blown away by the dedication and hard work put in by each and every volunteer of HCI. We are proud to be associated with such a worthy organisation and will be with them every step of the way in achieving their target."
The calendar goes on sale this week for €10, with all proceeds going directly to HCI. Margaret Rogers, CEO of Heart Children Ireland, emphasises:
"We pride ourselves in the fact that 100% of all proceeds go to the charity directly to fund our much needed services for our members. This year our aim is to raise enough to fund our psychology Support Service for 2016."
Aoife O'Driscoll, HCI Volunteer and calendar organiser, states:
"There is such a feel good factor around this calendar! Last year, we had over 120 HCI families and friends selling our calendar nationwide in a wonderful display of teamwork."
Buy your Calendar Now!!
This is a fantastic charity that all of us here at Chill Insurance proudly support. The calendars can be purchased now for €10 and are available here. Why not get involved and buy one as a stocking filler for Christmas this year?!
You can also find more information on the HCI Calendar Facebook and Twitter.
Modified Date: