Happy Easter 2017
From Chill Insurance
Published on by Fergal Lynch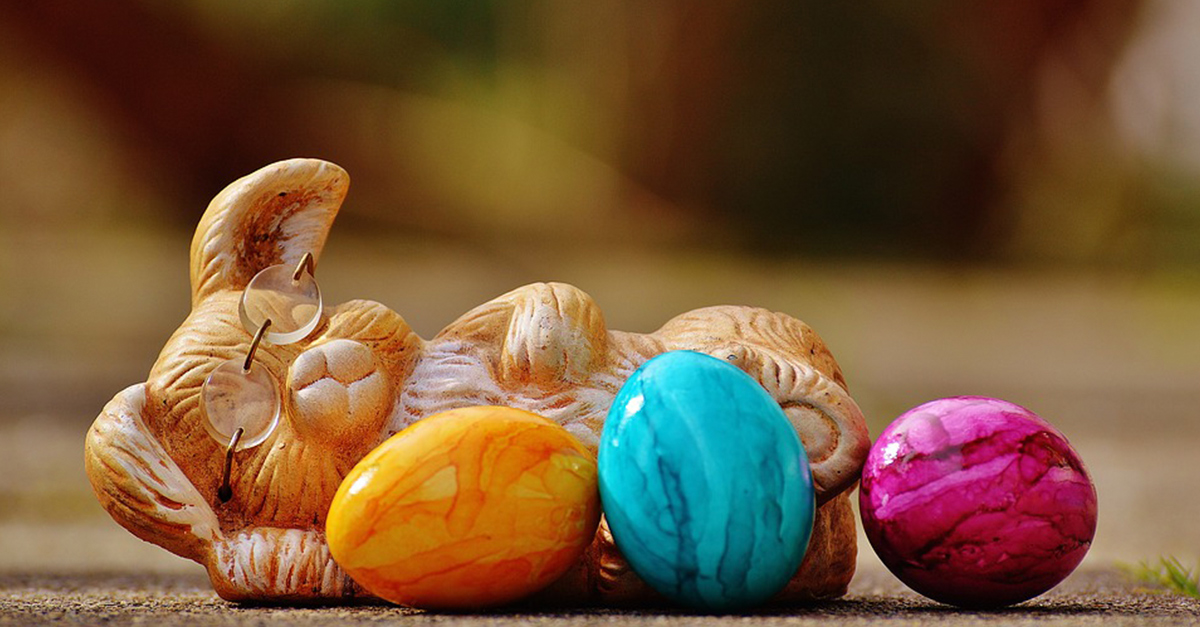 The Easter bank holiday weekend is finally here and as the weather forecast is predicted to be warm, you should take advantage of the festivities that are planned throughout the country.
Whether you're taking the kids for a day out or spending some time with friends, there are plenty of things to do this weekend. Below are some of the most popular events that will be taking place over the next few days:
As we get ready for the long weekend, we want to inform you of our opening hours in case you need to get in touch with us.
Good Friday 14th April 2017: 9am- 8pm.
Easter Saturday 15th April 2017: 10am- 5pm.
Easter Sunday 16th April 2017: Closed.
Easter Monday 17th April 2017: Closed.
Tuesday 18th April 2017: 9 a.m. – 8 p.m.
From everyone here at Chill Insurance we want to wish you a Happy Easter and hope you have a fantastic weekend!