Game of thrones And Insurance
What character is your insurance?
Published on by Fergal Lynch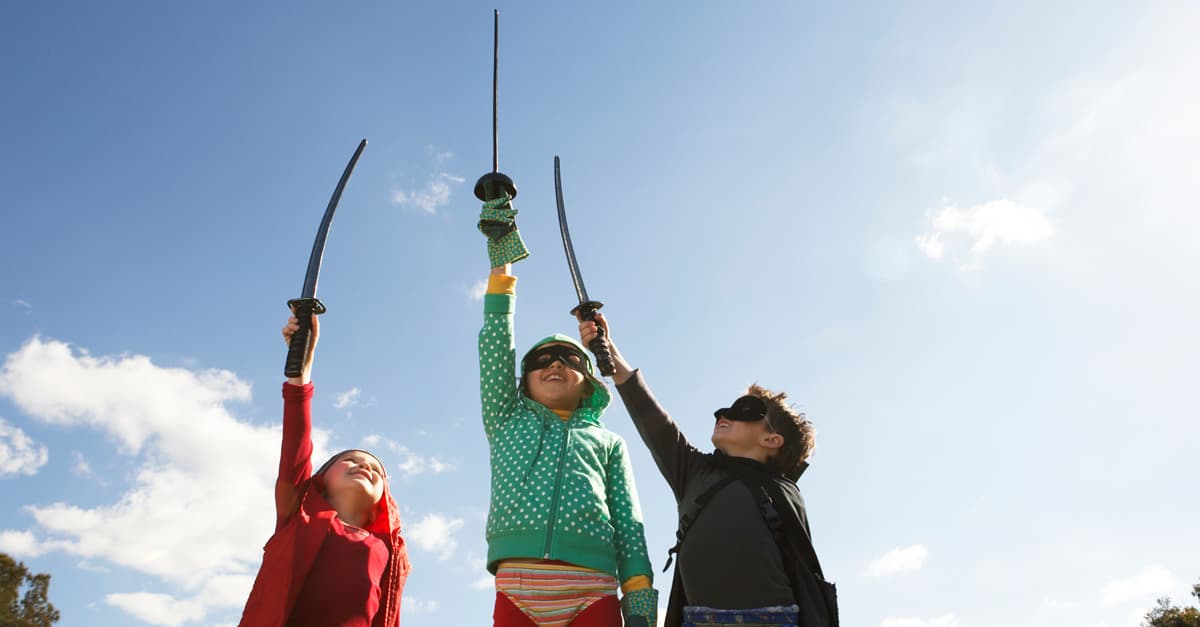 Game of Thrones is a pop culture phenomenon. The show, parts of which are filmed in Northern Ireland, has become a monster hit with both critics and fans thanks in part to its sweeping storytelling, high budgets and deep mythology. Some of the stats behind the show are actually amazing if you take into consideration that:
It cost's $6 million dollars to make each episode.
86,000 Spanish people applied for just 600 extra positions.
Game of Thrones generates over £20 million annually for the Northern Irish economy.
Dubrovnik, the Croatian city that doubles as King's Landing, has seen a 24% increase in tourist visits in the three years since HBO began using the location on the show.
In 2013 there were 146 baby girls named Khaleesi after the character portrayed by Emilia Clarke.
The show holds the record for the most illegally downloaded TV Show in 2014 with 8.1 million illegal downloads of the fourth season taking place.
More people watched the fourth season premier, 6.6 million viewers, than the recorded population of Ireland in 2013 (4.56 million).
Richard Vale, who teaches statistics at the University of Canterbury, has written a mathematical paper which looks to use maths to predict who will survive the remainder of books and TV series.
The University of Virginia started teaching a four week, discussion-based seminar on the subject matter during 2014.
Each characters life story intertwines with the larger overall story arc that author George R.R Martin has been carving since 1991 when "A Song of Ice and Fire" was first published. The fifth season of the show will see the characters take on new adventures and will further expand upon the already established rich tapestry that fans have come to love since the show first came to our screens over five years ago.
Game of Thrones and Insurance
Since the show was first launched we have come to get a better understanding of how each character fits into the bigger story and you could even suggest that these characters have become analogies for certain insurance products.
Jon Snow

Samwell Tarly

Tyrion Lannister

Daenerys Targaryen
From record setting budgets to creating jobs in the community that it is filming in, the transition of "A Song of Ice and Fire" from the page to the screen has had a wide reaching impact far beyond anything you could imagine from a standard TV show.
---
Like any great TV show, many of its core elements and characters have developed to become something else altogether. The capacity for people to draw analogies between the characters on screen and aspects of their own lives help create a vested interest for many people that further cements the relatability of the show and grow the desire to keep involved with it for years to come.
Modified Date: