GAA Action This Weekend
It's going to be unmissable!
Published on by Fergal Lynch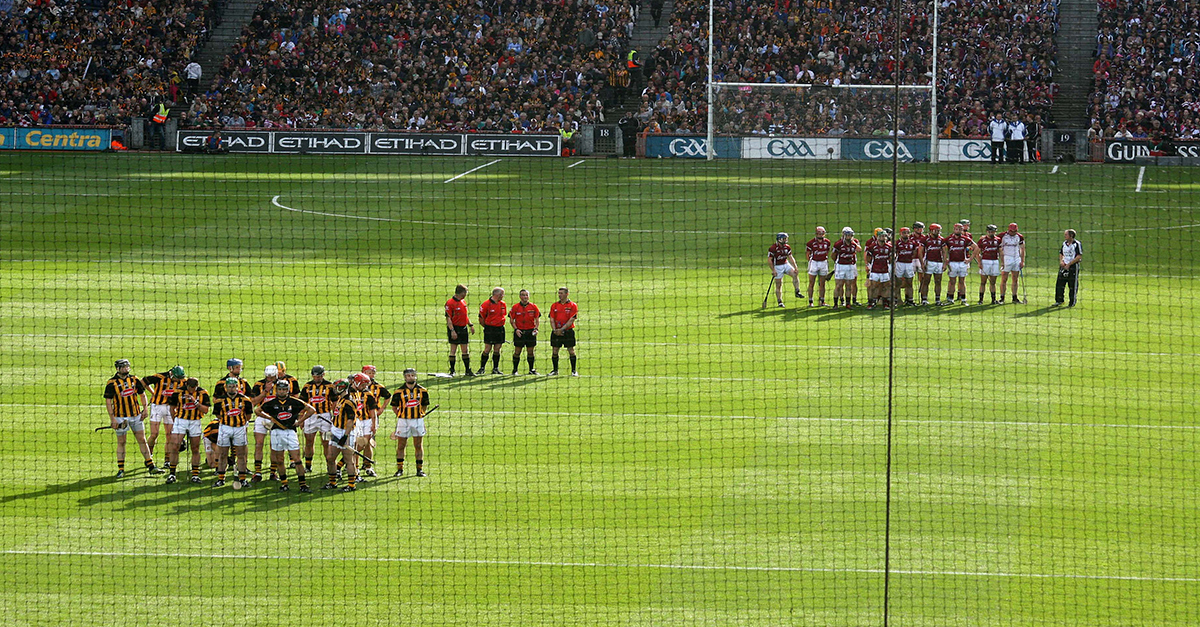 This weekend we are very lucky to have two exciting GAA games to look forward to in both sports!! Not only do we have the All Ireland Hurling Final on Sunday but Croke Park will also stage the replay of the All Ireland Football Semi Final from last weekend!! Both games are sell outs and are definitely not to be missed!!
Firstly, we have the Dublin vs Mayo replay tomorrow evening. Last weekend's game finished in a draw but it was far from a stalemate in the last 20 minutes. Dublin pulled away with about 10 minutes to go and led by 7 points. However, Mayo did not give up and staged an incredible comeback to level the game with an injury time point. The last 15 minutes were heart stopping at times as even neutral fans were on the edge of their seats. Undoubtedly this weekend's replay is going to be another exciting encounter but who will pull through and go on to face the reigning All Ireland Champions Kerry in two weeks?? We're divided here in Chill Insurance and we can't wait to find out!
After all of that we then have the All Ireland Hurling Final the following day between Galway and Kilkenny. Kilkenny, having won the championship 35 times, go into this game as favourites but Galway have been surprising everyone this year and could provide another shock. Having performed exceptionally at minor level for years now, it was only a matter of time before Galway stepped this form up to senior level. It's definitely going to be a close and enthralling game between two hurling greats in Croke Park on Sunday!!
Here at Chill Insurance, we wish all the teams involved this weekend the best of luck and may the best counties win! When you catch your breath after the GAA packed weekend, don't forget to tune into 2FM and RTE Radio 1 over the next two weeks for two other exciting Championships that you can get involved in!! The Chill Insurance Championship Car Giveaway takes place and we have two brand new Renault Meganes to giveaway in association with Renault Ireland! For more information, click here.
Don't forget to keep Chill Insurance in mind if you're looking for a new insurance policy! We compare some of the leading insurers around the country and aim to find the right deal for you. Check out what we can offer you here!
Modified Date: