Free Tickets To The 2018 Ideal Home Show
Get Your Tickets Today
Published on by Fergal Lynch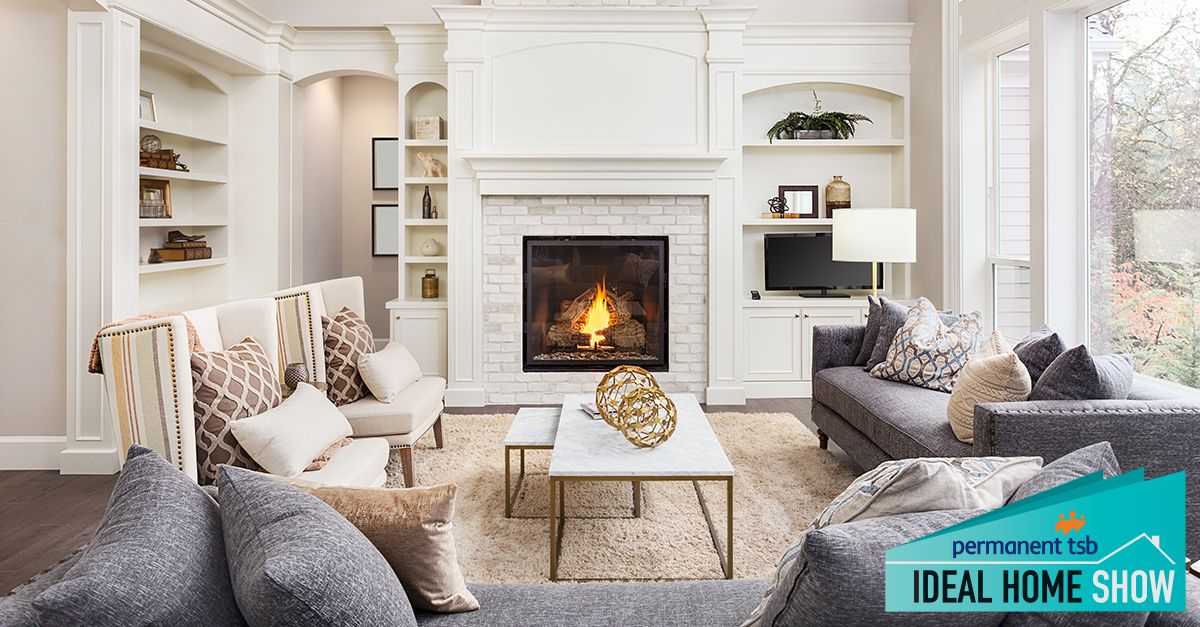 At Chill Insurance, we are all about the Freebies! And this month, we have something special for all our Chill Insurance customers. It's our simple way of saying 'thanks'.
This April, we have partnered up with the permanent tsb Ideal Home Show to offer you FREE tickets. The show returns to the RDS Simmonscourt and will take place from Friday 20th April to Sunday 22nd April 2018.
To get your free tickets, simply head over to the Ideal Home Show Registration page, enter your details and use our special voucher code "CHILL". You'll receive your tickets instantly via email.
Free tickets are available for a limited period of time only – so make sure you claim yours today!
This competition is now closed. Please keep an eye on our blogs and social media pages for future competitions.
Your Home – Your Inspiration
Looking for ideas and inspiration to turn your home into something more stylish, comfortable and welcoming? Well don't miss your opportunity to visit the Ideal Home Show.
If you haven't visited before, you are in for a treat. Get all the advice and answers to your questions on everything from extending your home, to reducing energy bills, qualifying for tax breaks, energy grants and interior design to security. There is even a full size Family Home Extension built onto a specially designed Showhouse.
With over 230 exhibitors attending, there will be something for everyone to take away.
Terms and Conditions
The promotion is open to residents of the Republic of Ireland, excluding employees and their immediate families of Chill Insurance, their agencies or anyone else professionally connected with this promotion.
There are a limited number of tickets available and they will be issued on a first come first issued basis.
Free tickets will only be available to redeem between Wednesday 11th April and Sunday 15th April at 23:59.
Complimentary tickets are only available to those over the age of 18 years.
No purchase is necessary to redeem free tickets.
The show is organised by SDL Exhibitions Ltd.
The event organisers reserve the right to refuse entry. Subject to availability and maximum capacity numbers of the venue.
Free tickets are available for Friday, 20th April (12pm-7pm), Saturday, 21st April (10am-6pm) and Sunday, 22nd April (10am-6pm).
Tickets can be redeemed by clicking into the registration link provided in this blog article.
Modified Date: