First Time Home Buyers
Mistakes to avoid when purchasing a home
Published on by Simon O'Donovan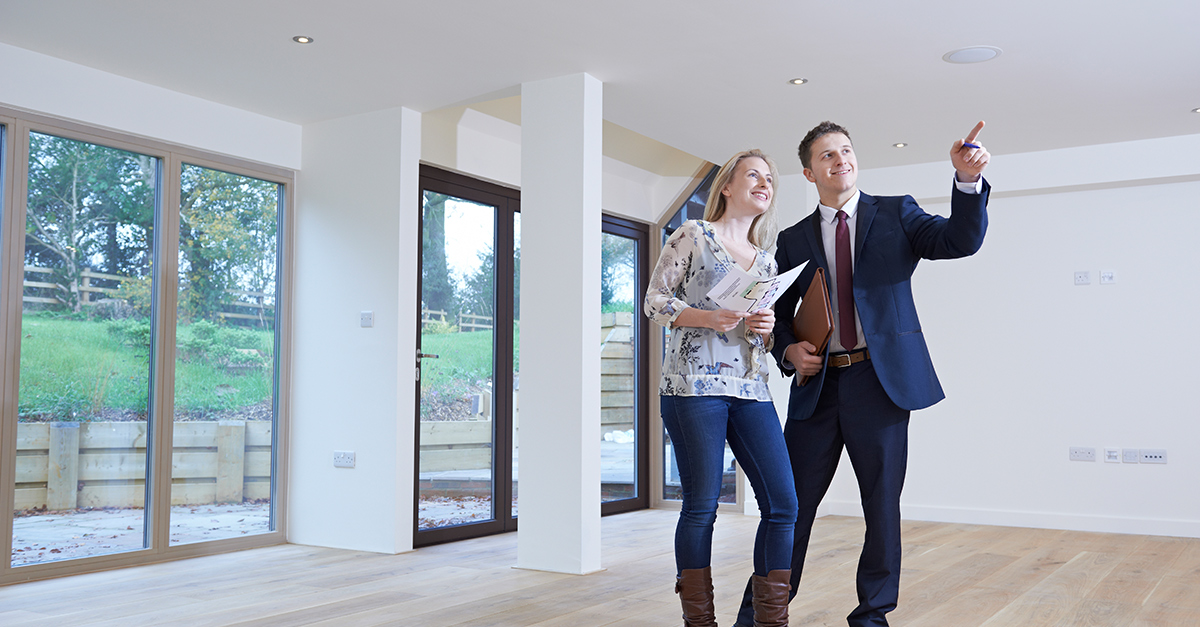 Don't buy if you plan to move soon
If you usually rent, it can be quite frustrating to write a check every month to your landlord and have no home equity to show for it at the end of the year. However, if you aren't certain that you will be staying put for a few years, it is probably not the right time to buy a home. A common mistake people make is that they think that once the house is purchased, they can easily rent it out or re-sell it.
Stick to your budget
When it comes to buying a home people can lose sight of the concept of money. You're dealing with such large numbers when you're browsing that it might not seem like such a huge deal to pay an extra €10,000 or €15,000 just to get the home that you really love. This can prove to be quite dangerous, especially if you don't budget. Our advice is that you get a preapproved mortgage. Not only will this show to the seller of the home that you are serious, but it will also give you a maximum spend which forces you to stick to your budget.
Additional costs
An easy mistake for first time homeowners to make is that they forget that there's added costs that come with a home. Maintenance costs, utilities and property taxes can often be overlooked. This is something that needs to be considered when you first set out your budget. Secondly, another worry for first time homeowners is home insurance. Luckily, here at Chill Insurance we make home owners' lives a lot easier by taking all the necessary steps to get the best quote that suits you. We also recommend that you should ask the previous homeowner about their average utility costs and property taxes.
Don't skip the inspection
Even if it looks like it's in award winning shape, it would be extremely foolish to skip a thorough inspection by a professional. There are a list of potential problems that an average first time buyer is unlikely to pick up. Most first time buyers don't know exactly what to look for, when inspecting a home. An inspector is there to spot the little things such as the chimney, whether the cracks in the foundation are a big deal etc. He'll also look for signs of water damage and check the insulation. If there are any repairs needed, you may need to re-negotiate with the seller to drop the price.
---
At the end of the day, the decision on how you purchase a home is entirely up to you. So is the decision on your home insurance. But here at Chill Insurance we take pride in making your life a lot easier by searching for the right policy for you. Why not call us today on 1890 30 20 20 and we can compare insurers to find you the best deal. Otherwise click the 'Get a Quick Quote' button to see how much you can save.
Modified Date: