Drive Safe This Winter
Helpful Tips
Published on by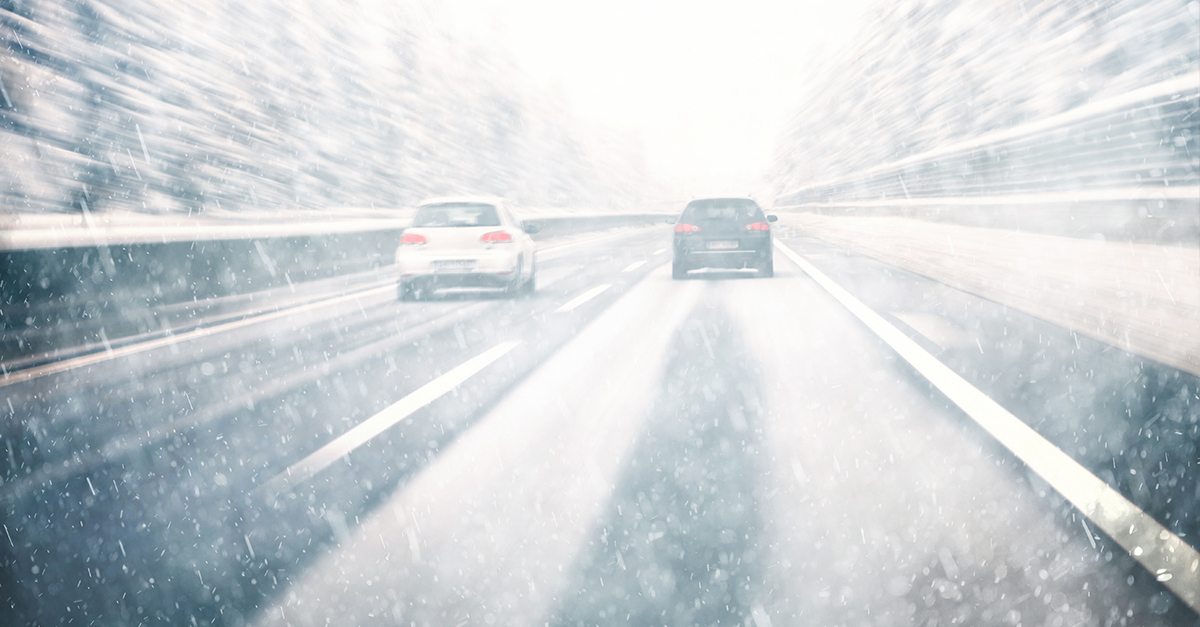 During the winter, the roads can become more dangerous for drivers due to weather conditions and the lack of daylight. Below we take a look at some useful tips that could keep you safe on the roads this winter, and prepare you should an accident occur.
Preparation
We may not like to think about it but the roads become more dangerous during the winter months, making accidents more common. We recommend that you use your boot as a storage space for items you may need in an emergency or if your car was to breakdown on a cold winters night. Some important items to consider are a car blanket, spare wheel, spare fuel and a first aid kit.
Vehicle Check
Before you set off on any long distance trips it's important to check your vehicle to make sure everything is in order. During the winter, the last thing you need is to have a breakdown from something that could've been easily avoided. We recommended you make a checklist to ensure the functionality of your car's lights, brakes, tyres, window wipers and heating system.
Keep Your Distance
Our main road safety tip is to keep your distance between the vehicles in front of you at all times. It takes longer for a car to stop in the winter so make sure to allow time for this. In particular, we recommend avoiding harsh braking as there may be frost on the roads or heavy rainfall which can affect your vehicles ability to slow down.
Black Ice
One of winter's biggest dangers to drivers is black ice, mainly because it is so hard to spot. As we have mentioned above, it is important to keep distance between cars especially with the risk of black ice on the roads. It is recommended that you look out for shaded areas on the roads as this is a common place for black ice.
---
We hope you find our tips useful and that you stay safe on the roads this winter. Our final tip is to make sure you have the right level of cover in place before setting off on any drives this winter. Luckily, we take the hassle out of things by searching for the right policy for you. If you would like to speak to a member of our team give us a call on 1890 30 20 20 or get a quick quote above.