Cork vs Donegal 2016
Match Preview
Published on by Fergal Lynch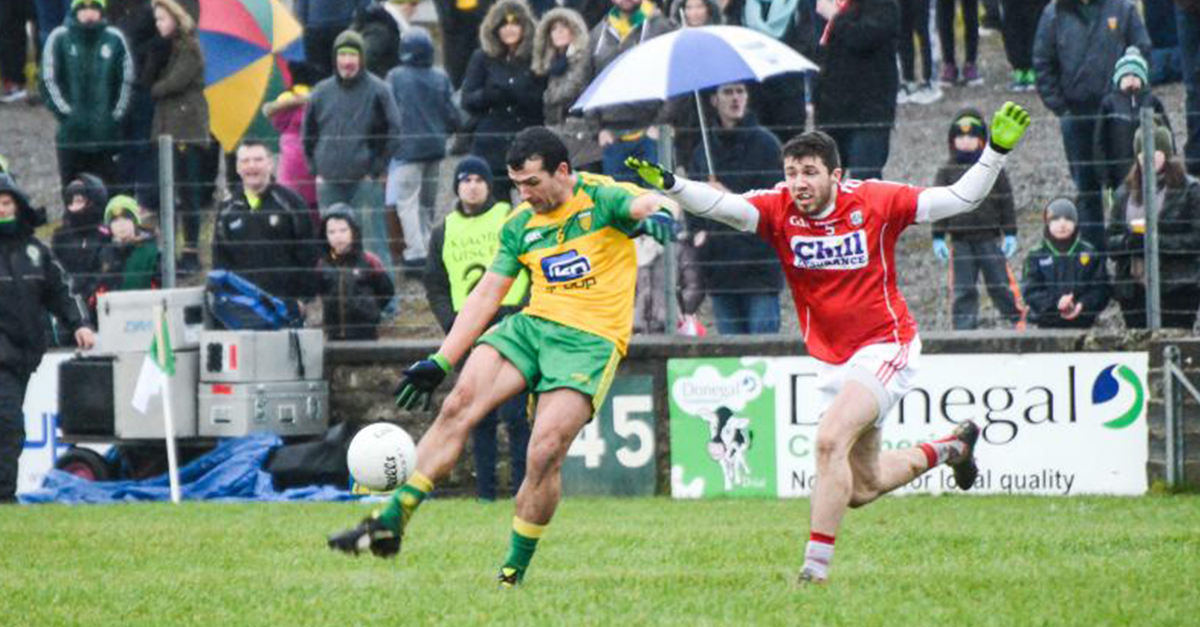 This match is set to take place tomorrow at 4pm in Croke Park, with both sides looking to book a place in the quarter final of the Championship.
The Rebels haven't had their best season so far; however they may just peak at the right time. This will be the fourth encounter between these two counties in the championship, with Cork winning two out of the last three. Donegal's only success came in their 2012 campaign which saw them beat The Rebels by two points.
Donegal are looking to reach the quarter final of the championship for a sixth consecutive year. However, Peadar Healy and his men are determined to put last year's campaign behind them and come out fighting against Rory Gallagher's Donegal side.
After last week's performance against Tyrone, Donegal look slightly out of form and Peadar Healy didn't shy away from this in a recent interview with The Irish Examiner. The Cork manager was more impressed with Tyrone's second half performance and will be looking to replicate that game plan this Saturday.
On behalf of everyone here at Chill Insurance, we want to wish Peadar Healy and The Cork Senior Football team the very best of luck this Saturday. This match will not disappoint and we can't wait to see the outcome.